Western sanctions reached the Russian space.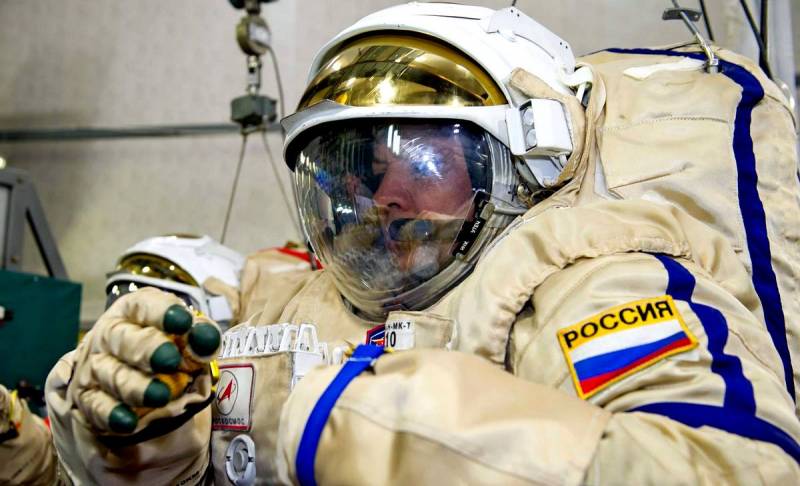 Firstly, it is known that the United States of America purchased RD-180 rocket engines in Russia. Despite the availability of their own counterparts, Soviet developments attracted Americans with reliability and an adequate price. For the Russian space industry, supplies to the United States were an important source of revenue. However, for political reasons, Washington was discontinued. Space industry experts said that the negative consequences of this decision for the rocket and space industry in Russia will be visible after 2 years.
Secondly, the Russian cosmonauts will experience great inconvenience. The fact is that Russian spacesuits can only be serviced in space, because due to the low carrying capacity of the Soyuz it is not possible to return them to Earth for repair. And cargo Progresses are disposable launch vehicles and burn out in the atmosphere. Currently, only the American Dragon Ilona Mask is designed not only to launch cargo into orbit, but also to return them to the planet. Therefore, American spacesuits are serviced on Earth, and Russian ones are served only on the ISS.
For effective work, domestic spacesuits need to be modernized, made larger, space-saving systems for the astronaut and convenient data transfer. However, as it turned out, this can also cause problems. In Russian spacesuits, components manufactured abroad are actively used. Due to Western sanctions, new designs run the risk of being left without important systems. With the help of domestic components, it will be possible to perform work only at the very minimum level.