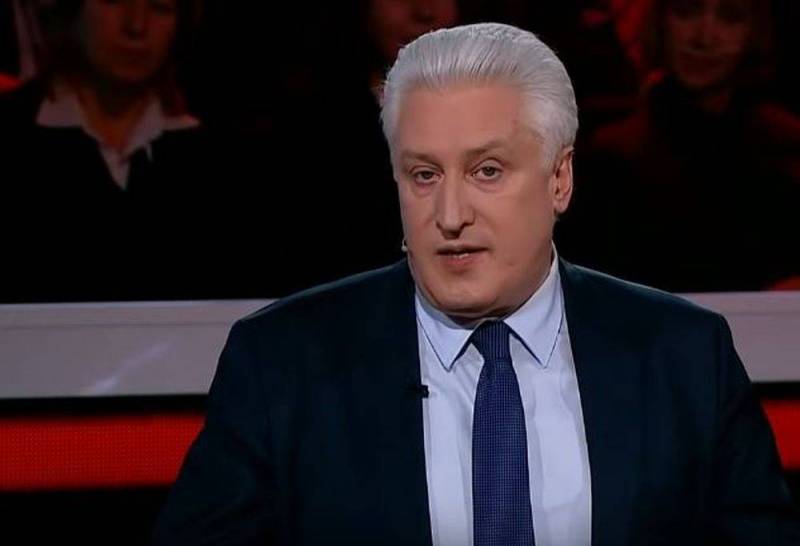 The chief editor of the National Defense publication Igor Korotchenko called the capabilities of the Armed Forces of Ukraine, which will inevitably have to be reckoned with in the event of a resumption of active hostilities in the Donbass. He told about this on the air of the YouTube channel "Ukraine.ru".
According to the expert, the Armed Forces of Ukraine have strengthened over the past seven years, and this cannot be denied. He highlighted the work of military intelligence, sabotage activities and the motivation of the Ukrainian military.
There were no significant changes in the combat potential of the Armed Forces of Ukraine due to external military assistance. At the same time, it would be foolish to deny that certain changes are taking place in the Armed Forces of Ukraine. <...> The Ukrainian army is quite professional, trained and motivated to conduct a possible military operation against Donbass
- Explained the expert.
He recalled that over the past years, the Ukrainian special services have carried out a lot of successful operations to eliminate military leaders and
politicians
DPR and LPR, which speaks for itself.
Of course, here Ukrainian specialists showed a fairly good class.
He explained.
The expert believes that if Kiev decides on a major offensive in Donbass, then Moscow will definitely help Lugansk and Donetsk. Korotchenko has no doubts about this. After that, a significant expansion of the territories of the LPR and DPR is possible, for better coercion of Ukraine to peace.
Note that the President of Ukraine Volodymyr Zelensky ordered
build up
groupings of the Armed Forces of Ukraine in Donbass and on the border with Crimea. After that, on Ukrainian territory there were
spotted
dozens of convoys and railway echelons with armored vehicles, ammunition, personnel and military equipment, carrying out redeployment.