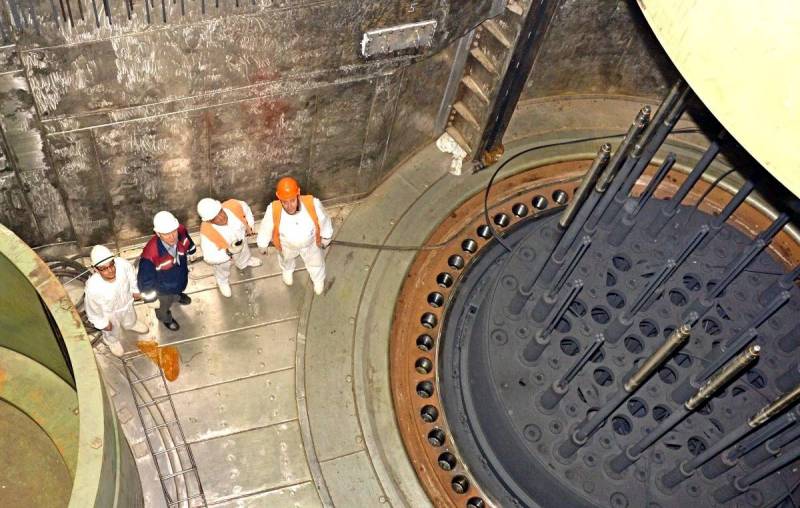 For about two decades after the collapse of the Soviet Union, the Americans obtained Soviet uranium from nuclear warheads and used it as a source of electricity. At that time, according to the publication We are the mighty, in the new Russia, few people cared about security measures, but everyone needed money.
After the collapse of communism, in an attempt to make money, the Russians dismantled old warheads, removed nuclear materials from there, made fuel from them and sold them to private companies from the United States - Russia did not have its own free money to process it.
According to Philip Sewell, an employee of the United States Department of Energy in the 90s, who on duty visited several Soviet nuclear facilities that had served their time, chaos and disorder reigned there, and no one provided security measures for the storage of 20 thousand nuclear warheads removed from missiles. Sewell came up with the idea to clean up the industry and create a lucrative industry.
The sale of Soviet uranium was beneficial to everyone. The Pentagon received weapons-grade uranium, nuclear fuel fell into the disposal of overseas energy companies, while the Russian side earned about $ 17 billion from these deals. Thus, uranium from the former USSR provided US residents with electricity for decades to come.
The last shipment of uranium was delivered to the United States in 2013, when the Russian-American trade supply agreement expired. Moscow now possessed the necessary means to more effectively use uranium.