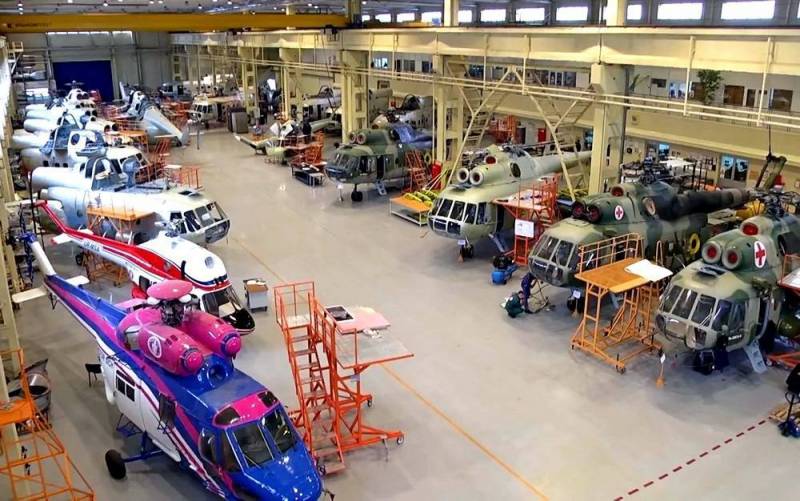 The enterprise for the production of aircraft engines and gas turbine units "Motor Sich" in Zaporozhye will soon be returned to the state ownership of Ukraine. This was stated by the Secretary of the National Security and Defense Council (NSDC) of Ukraine Oleksiy Danilov. Moreover, this will be done in a legal constitutional way.
The NSDC Secretary also noted that all those who invested in Motor Sich will receive appropriate compensation. The issue of each such strategically important enterprise for Ukraine needs to be resolved on an individual basis.
Five years ago, Chinese entrepreneurs acquired 56 percent of the plant's shares, but the SBU arrested these assets. According to representatives of the Security Service, the Chinese planned to establish control over the defense orders of the Ukrainian company and transfer important military
Technology
another enterprise.
Investors from the PRC and the DCH group announced the purchase of a stake in Motor Sich, after which in 2020 the Ukrainian prosecutor's office seized the plant's shares. In December last year, the Chinese side notified the Ukrainian government of an appeal to the international arbitration court with a demand to return $ 3,5 billion of investments. At the end of January, Kiev imposed three-year sanctions restrictions against Chinese investors and persons associated with them.