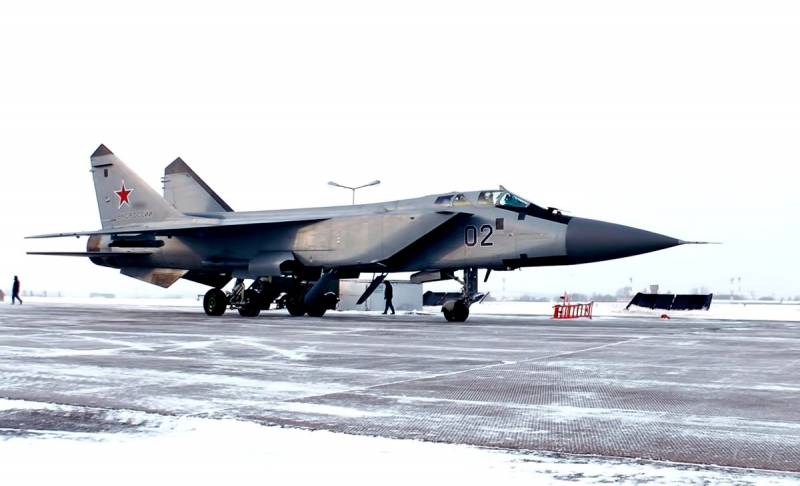 Since February of this year, there have been
placed
four supersonic B-1B Lancer bombers. This is happening against the backdrop of a general build-up by the Pentagon of military capabilities in the Arctic region.
The B-1B is the only class of supersonic bombers in Western countries, although it faced serious maintenance problems and aircraft operational readiness dropped below 10 percent in 2019.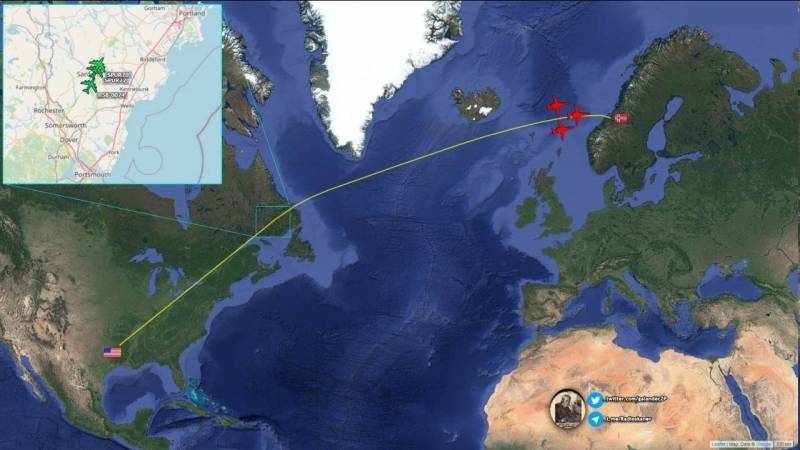 The deployment of the B-1B follows Russia's efforts to deploy a number of new advanced weapons systems in the region. These include shorter-range and smaller attack aircraft than the B-1B, which are nonetheless capable of carrying long-range ammunition. This is primarily about the Su-34 and MiG-31K.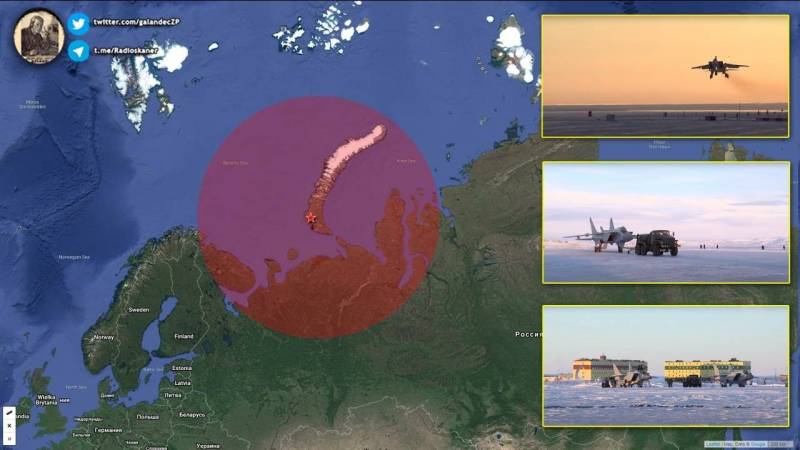 The most dangerous and heavy Russian fighter-interceptor, the MiG-31BM, was also deployed in the Arctic region. It can track and engage B-1B bombers up to 400 km away. Russian interceptors arrived in the Arctic Circle a month before the B-1B's combat deployment, but unlike American bombers, the MiG-31 does not require special maintenance to operate in harsh climatic conditions.
Russia has expanded its airfield network closer to the Arctic Circle to accommodate more combat aircraft in the Arctic, and has deployed a number of advanced air defense systems there, including the S-400, Tor and Pantsir. Since the Arctic is a potential theater of military operations, the strategic importance of which is growing both for the Russian Federation and for the West, it is therefore expected that in the coming years both sides will increase their military capabilities in the region.