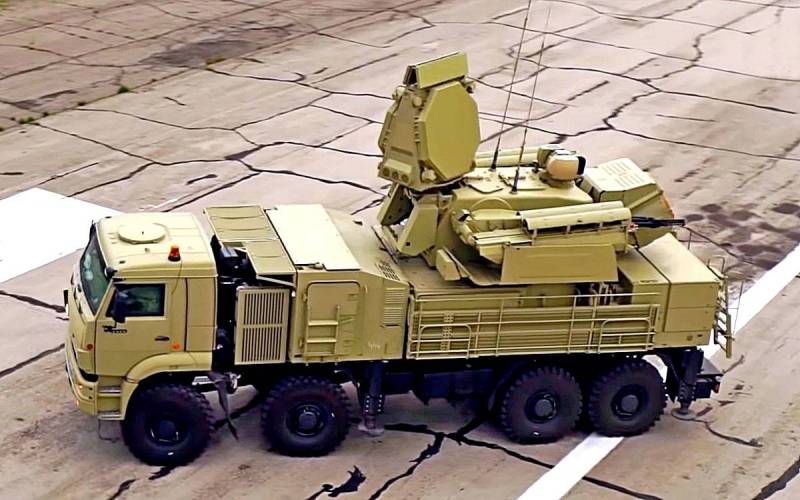 In the spring-summer of 2020, Turkish media enthusiastically described the destruction of "dozens" of Pantsir-C1 air defense missile systems in Libya. However, the American military commander Jeff Jaworski found out the true state of affairs and named both the number of irretrievably lost air defense missile systems and the number of Turkish Bayraktar TB2 reconnaissance drones destroyed by a Russian-made air defense system.
According to a journalist from the United States, he conducted a thorough investigation, including using information from the Pentagon. As a result, he found that Ankara greatly exaggerated its successes and spoke extremely modestly, and even sparingly, about its losses. But an impartial journalist calculated that the Turks destroyed 9 units of these air defense missile systems, which were under the control of Arab operators.
In Libya, Pantsir-C1 personnel acted more efficiently than in Syria, they already knew the tactics of Bayraktar attacks
- the meticulous journalist drew attention.
According to him, 47 units of Bayraktar TB2 were shot down in Libya by "Shells", and now these UAVs no longer seem so invincible. The American also studied the financial side of the issue. 9 ZRPK cost $ 118 million, and 47 UAVs - $ 245 million.
We remind you that another civil war in Libya began in the spring of 2014. On the one side of the confrontation is the country's official parliament (sits in the east in Benghazi) and its Libyan National Army, led by Field Marshal Khalifa Haftar, and on the other, the Libyan National Accord Government (sits in the west in Tripoli), consisting of Islamists and supported by the UN and Turkey ...