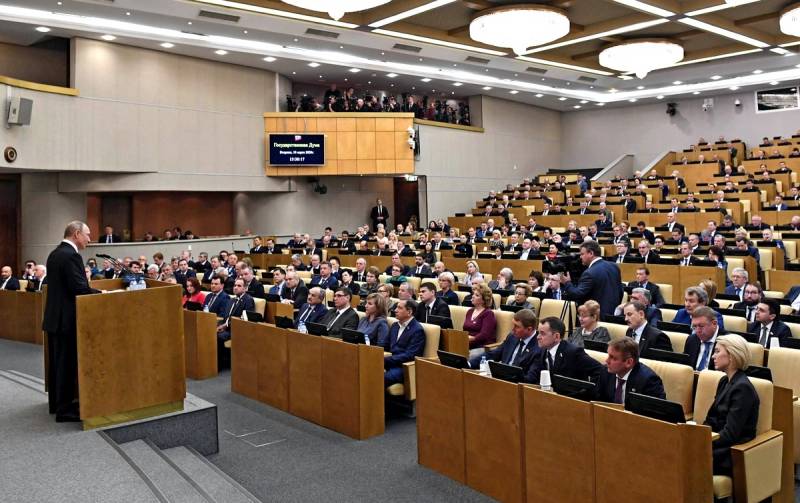 The lower house of the Russian parliament on Wednesday, March 10, adopted in the first reading a bill on "accidental" corruption, which took place due to "force majeure" reasons beyond the control of the recipient. In these cases, officials can be exempted from liability.
Municipal and state officials, deputies of different levels, prosecutors, judges, senators, employees of the Ministry of Internal Affairs, emergency departments, FSIN, customs officers, military personnel, employees of the Accounts Chamber, election committees, Security Council, Bank are subject to this in every sense of the strange bill. Russia.
The explanatory note of the State Duma indicates that an individual involved in corruption can be relieved of responsibility due to the occurrence of "circumstances beyond his control", which in fact implies a partial legalization of corruption by Russian lawmakers.
Such circumstances may be events that could not be expected, avoided, overcome or in any way controlled. These may include fires, wars, natural disasters, epidemics, strikes, terrorist attacks, as well as prohibitive measures initiated by government agencies. At the same time, according to the press service of the State Duma, permanently repeated actions that can be predicted, as well as circumstances that depend on the will of an "accidental corrupt official," do not fall under "accidental" corruption.