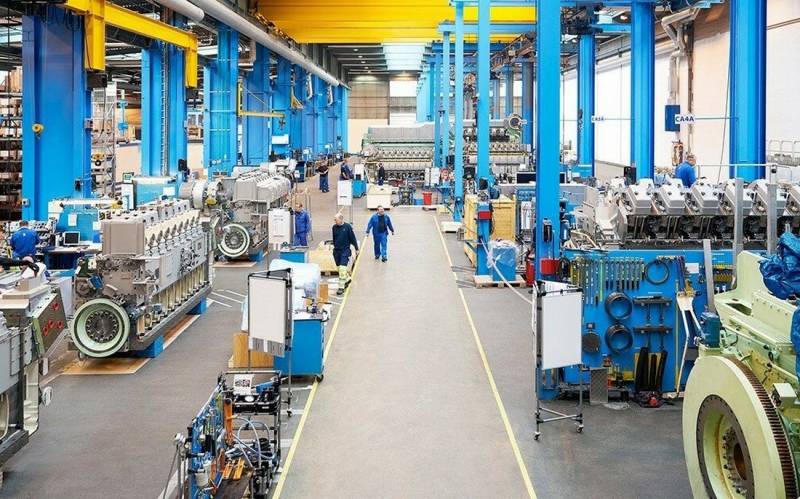 The Norwegian authorities, according to Der Spiegel, have stopped the sale of the Bergen Engines ship engine plant to the Russian holding Transmash for reasons of national security.
This decision by the Norwegian Ministry of Justice and Security became known on Tuesday 9 March. The Norwegian plant is also engaged in the maintenance of the propulsion systems of the ships of the country's navy. One of these ships, according to media reports, is the Marjata, which is at the disposal of the Norwegian special services. According to the German newspaper, Marjata is monitoring the movement of the Russian navy in the Barents Sea.
Representatives of the Norwegian government department noted that the deal to sell Bergen Engines to Transmashholding could violate the country's national security principles, and therefore had to be blocked until the necessary data was obtained.
The sale of the enterprise was halted due to Oslo fears about the great influence of Moscow on the Russian "Transmash", which is famous for its railway industry, since the holding sells most of its products to the Russian state railways.