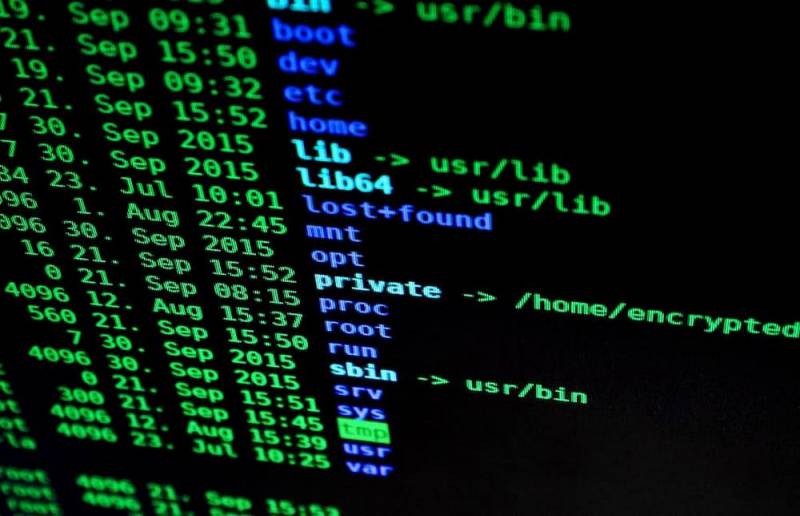 On Wednesday, March 10, there was a large-scale failure in the work of the web resources of Russian state bodies. The websites of the President of the Russian Federation, Roskomnadzor, the Government, the State Duma, the Ministry of Economic Development, the Federation Council, the Investigative Committee and other government departments turned out to be inaccessible.
State provider of Internet services, Rostelecom, in turn, announced a kind of "global accident", promising to soon fix the collapsed sites.
At the same time, it is entirely possible to assume that Washington has implemented its threats to conduct a cyber attack on the state websites of the Russian Federation.
Как
стало известно
previously, according to the New York Times, the United States was planning cyberattacks on Russian government agencies in response to alleged Russian hacking (as claimed by US officials) using SolarWinds software.
Such measures may be the most effective method by which the United States can provide a framework and show opportunities for a response.
- said the adviser to the American president for national security Jake Sullivan.
American intelligence services confirmed the data on Russian network attacks in December last year. Biden, unlike Trump, directly speaks of the Kremlin's guilt in hacking against the United States. At the end of February, State Department spokeswoman Jen Psaki noted that the States would initiate "within weeks" a sanctioned response to Russian cyberattacks.