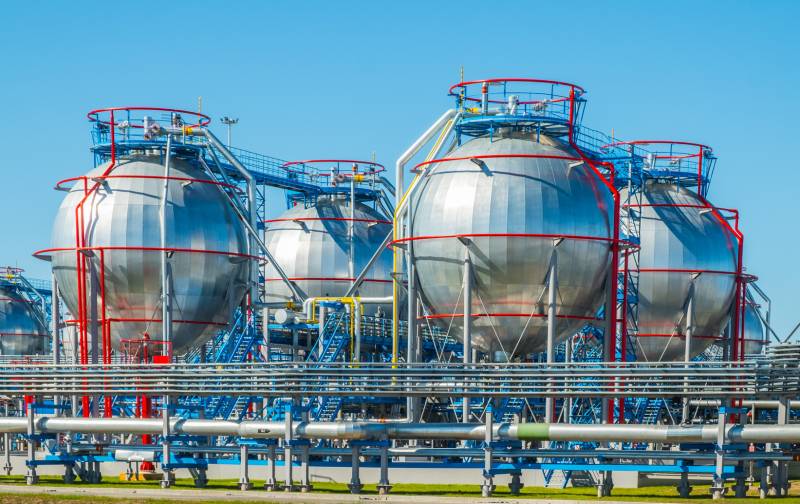 Germany's move away from nuclear power will increase the country's dependence on natural gas, according to the International Energy Agency. Germany intends to overcome this dependence by replacing natural gas with so-called "renewable" analogues (biogas, hydrogen) in accordance with a plan to reduce CO2 emissions. However, according to experts from the Polish portal Biznes Alert, this could increase Germany's dependence on Russia.
Berlin calls for the development of a concrete and detailed strategy to combat global warming in cooperation with Moscow ahead of the March talks between the European Council and Russia. In Germany, they adhere to a similar
policy
rapprochement with the Russian Federation, despite the imprisonment of the Russian opposition leader Alexei Navalny, the continuing occupation of the Ukrainian Crimea and other actions hostile to the West by Russia.
The German think tank DGAP believes that
economic
the interdependence of Germany and Russia creates sensitive situations, which today are best symbolized by the Nord Stream 2 gas pipeline project. Its construction is accompanied by a kind of political corruption, which means that the defenders of this project in countries like Germany then get lucrative jobs in Russian energy companies such as Gazprom or Rosneft.
The symbiosis offered by the Germans is a beneficial solution for Russia. The construction of a new gas transportation infrastructure to Europe is becoming more and more costly for Moscow from an economic and political point of view. Megaprojects like Nord Stream 2 are functioning worse and worse due to more flexible competition in the form of liquefied gas supplies, they are sure in Poland.
If such ties between Berlin and Moscow continue to grow stronger, it will be possible to say that Germany has fallen into the trap of Russia for decades. Russian "Gazprom" announced its intention to send to Europe liquefied gas that does not affect the climate, that is, one that will be accompanied by
zero emissions
CO2.
However, according to the Polish newspaper, the "green" gas from the Russian Federation will create the same problems in terms of energy security as the supply of conventional natural gas. Consequently, the EU's energy policy should be planned in such a way that it does not drive the European sector into such a Kremlin gas trap.