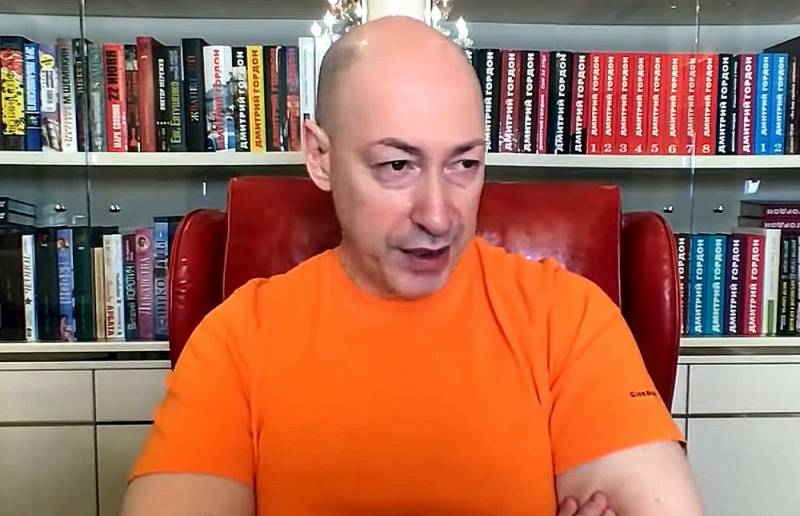 On Tuesday March 9, the head of Volodymyr Zelensky's office, Andriy Yermak, announced that the President of Ukraine has a plan for a peaceful settlement in Donbass, which is not yet known to the public. In this regard, the statement of TV journalist Dmitry Gordon on the air of the Ukraine 24 TV channel that a fateful statement will be made for Ukrainians on March 15 is significant.
Yermak noted that the plan for a peaceful resolution of the situation in Donbass was initiated by Germany and France, was supported by Ukraine and is consistent with the Minsk agreements on the settlement. However, it is not yet known when the population of Ukraine will become aware of this document.
Dmitry Gordon stressed that Monday March 15 will be a difficult day for Ukraine, but he is not yet authorized to reveal the whole truth, hinting that this information will be of historical importance.
Against this background, a number of experts are of the opinion that Kiev is preparing an offensive against the positions of the Donbass militias. In particular, the writer Vladlen Tatarsky believes that the Armed Forces of Ukraine will launch an offensive on the LPNR in order to cause a humanitarian catastrophe there and the exodus of civilians from there.
The telegram channel "Joker DNR" suggested that Kiev received an order from the White House to attack in eastern Ukraine, and next Monday the start of hostilities of the Ukrainian Armed Forces will be announced publicly.