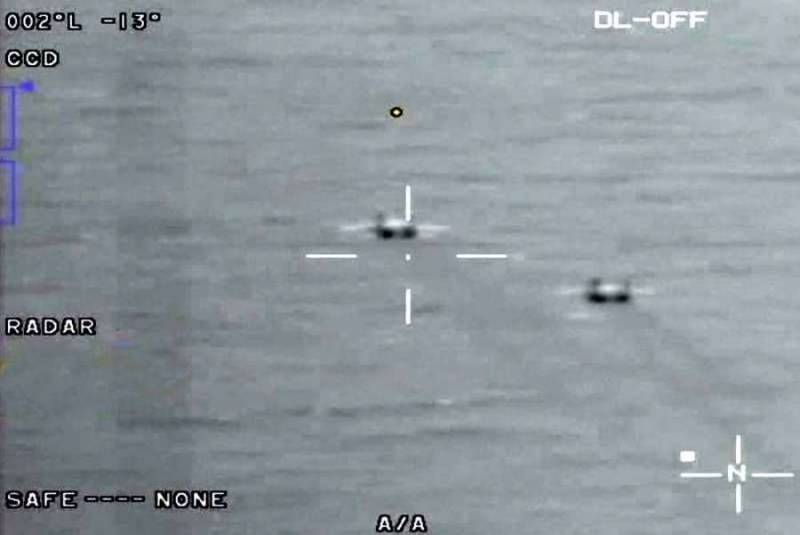 The Spanish Eurofighter Typhoon fighters, which have been at the Romanian military base Mikhail Kogylnicanu since February 1, were taken into the air to "intercept" two Russian Su-30s flying over the waters of the Black Sea - NATO radars reported finding unidentified objects.
The commander of the Alliance fighter flight, Colonel Jose Enrique Hernandez, reported that the Russian fighters flew with the transponders turned off and did not contact the air traffic control service.
According to Yuri Sytnik, a member of the "Officers of Russia" organization and honored pilot of the Russian Federation, the western military bloc overestimates the danger posed by the Su-30 over the southern part of the Black Sea. In this case, we can talk about the standard training flights of Russian pilots.
Ours fly from the Crimea - they accompany, they fly - we accompany, these are ordinary men's games
- reacted to the "interception" of the Su-30 Sytnik in an interview
"Political Navigator"
.
The transponders, according to the expert, were turned off to achieve greater stealth, as well as to determine the speed of response of NATO radars and the combat readiness of parts of the North Atlantic Alliance.
A military expert, Captain 30st Rank Sergei Gorbachev, shares a similar opinion. Su-XNUMX flew in international airspace, therefore, according to Gorbachev, in this case it is not worth talking about "interception" - it was patrolling a specific area.