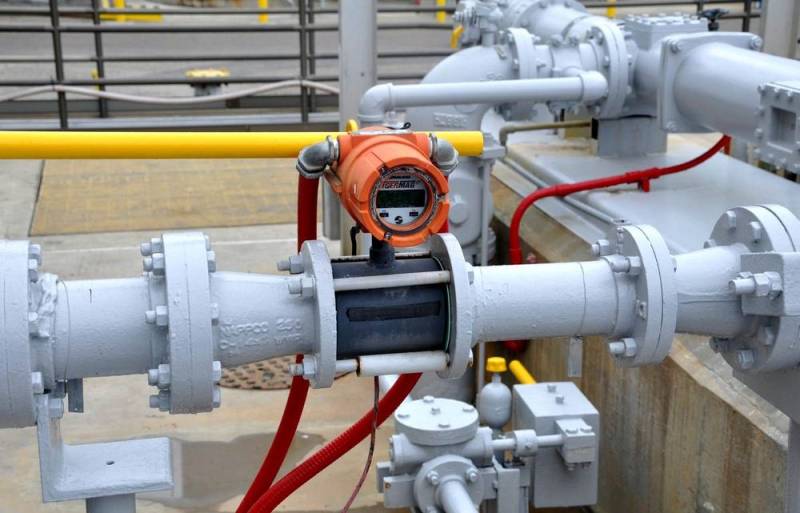 The cold winter of the 2020/2021 season has led to the fact that next summer Europe will have to buy and pump into UGS facilities 1,5 times more Russian gas than it was a year earlier, writes the Gas Infrastructure Europe portal.
It is noted that by March 7, 61,1 billion cubic meters were extracted from European UGS facilities. m of gas. The remaining active volume of raw materials in UGS facilities is 23,3 billion cubic meters. m below the level of 2020.
As of March 8, the level of inventories in UGS facilities in Europe dropped to 34,14%, which is 4,5 percentage points lower than over the past five years. Including in Germany - up to 29%, in the Netherlands - up to 28%, in France - up to 20%.
The heating season is not over yet, gas prices have begun to rise and with them gas carriers with their LNG have begun to return to Europe. But in any case, in the summer of 2021, the European energy market will operate in the "green winter" mode.
Prior to this, PJSC Gazprom informed that gas exports from the Russian Federation to non-CIS countries in the first two months of 2021 increased by 32,9% compared to the same period in 2020, i.e. up to 34,5 billion cubic meters m.For example, in Germany - by 32,9%, Turkey - by 52,9%, Italy - by 64%, Hungary - by 85%, France - by 26,7%, Poland - by 36%, Bulgaria - by 56,5%, Serbia - by 52,2%, Romania - by 54,5% and Greece - by 27,3%.
According to the LLC "Operator GTS of Ukraine", on March 7, the transit of Russian gas amounted to 120 million cubic meters. m per day. It is specified that the leveling has been at this level since the first half of February. The Russian gas giant adheres closely to the maximum booked daily volume of 123,2 million cubic meters. m.