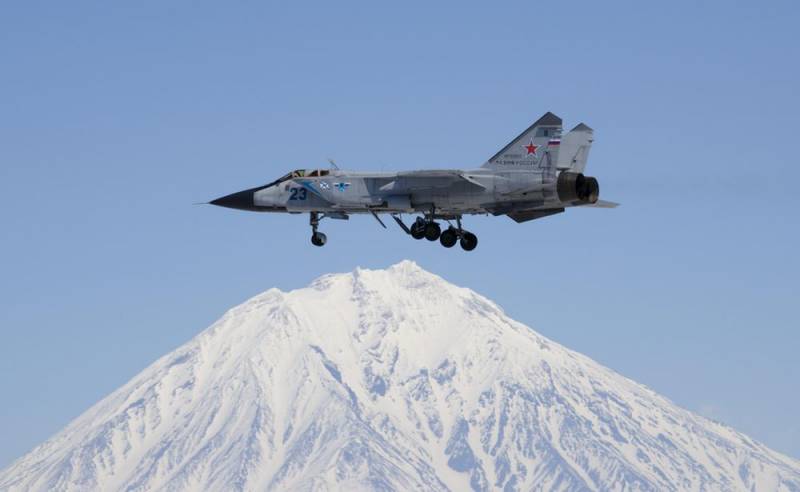 High-altitude heavy fighter-interceptors MiG-31 will teach how to shoot down ballistic missiles. Old Soviet planes will have a new role, the newspaper writes
"News"
, referring to their informants in the RF Ministry of Defense.
After the termination of the INF Treaty, such "advanced training" of the pilots of these "combat aircraft" will not be superfluous. In 2020, the combat training program included exercises to intercept simulated ballistic missile targets.
MiG-31BM of the Central Military District were the first to practice their skills. They repulsed a massive missile attack by a mock enemy in the Astrakhan region, arriving there immediately after confronting a large enemy air raid in the Perm region.
Russia currently has more than a hundred advanced MiG-31BMs. The entire air fleet of the MiG-31 is planned to be modernized by 2023. The planes are expected to last until mid-2030. Now the designers are deciding how to increase their service life.
In December 2020, the MiG-31BM returned to the Arctic and took over the protection of the Northern Sea Route. The repaired airfield network makes it possible to quickly transfer aircraft along the entire route to be on duty.
We remind you that the MiG-31 first took to the skies back in 1975. In 1981, the aircraft was adopted by the USSR Air Force. Its unique characteristics allowed him to serve in the Far North, where the air defense system was the weakest.