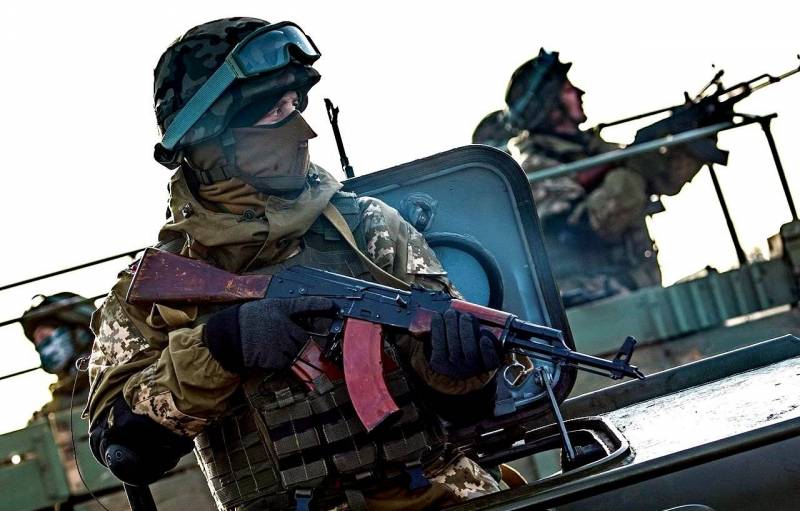 The presence of the Russian "Wagner" in Africa has long gone beyond Libya, PMCs operate in 14 countries of the continent, writes the Turkish newspaper Daily Sabah.
The military structure, created in 2014 by businessman Yevgeny Prigozhin, has managed to prove itself in Donbass, Syria, Libya and Latin America. Now the PMC is actively expanding its sphere of activity, working in the interests of Moscow. And although the Russian authorities refuse to acknowledge the cooperation with Wagner, the information indicates quite the opposite.
In 2016, the PMC had 1000 fighters, and in 2017 there were already 6000. Wagner has offices in Argentina, St. Petersburg and Hong Kong. Employees are prohibited from taking photos and videos, as well as posting them on the Web. However, over the years, a lot of evidence of the presence of "Wagner" in this or that corner of the planet has accumulated.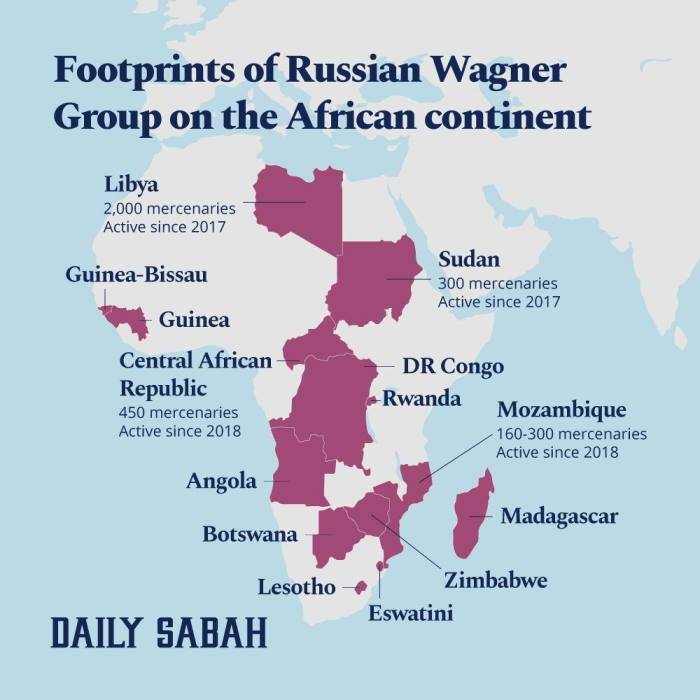 Apparently, the Russians want to crush the entire African continent. Africa is incredibly rich in minerals. But this PMC not only participates in conflicts of varying degrees of intensity, it is engaged in training local military personnel, cybersecurity and takes under the protection and actual control of firms that extract resources.
According to the latest data, Wagner operates on the African continent in Libya, Sudan, CAR, Zimbabwe, Botswana, Angola, Madagascar, Guinea, Guinea-Bissau, Mozambique, DR Congo, Rwanda, Lesotho, Eswatini (Swaziland), summarizes the media from Turkey ...