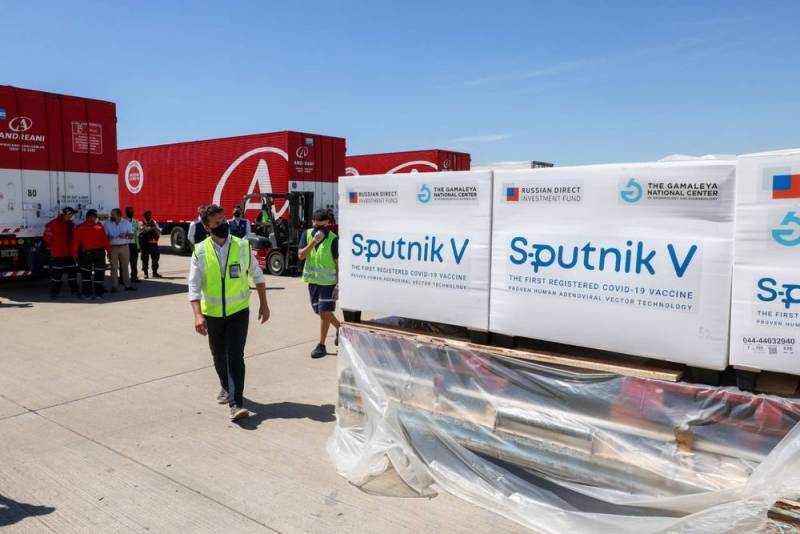 The Russian Direct Investment Fund (RDIF) and the holding company Adienne Pharma & Biotech (headquarters in Switzerland) signed an agreement on the production of the Sputnik V vaccine in Italy. This was announced on March 8, 2021 by the head of the Italian-Russian Chamber of Commerce (
CCIR
) Vincenzo Trani on the official website of the organization, calling the incident a historical event, proving the normal state of relations between the countries.
It is clarified that for the first time permission was obtained for the manufacture of a Russian vaccine in Europe. Fully controlled production of the drug should start in June this year. For the remaining time until the end of 2021, it is planned to release 10 million doses of the vaccine.
This is the first of its kind with a European partner
- stressed Trani.
In his opinion, businessmen can look much further.
politicians
... The negotiations lasted several months and soon Sputnik V will become available to Italians.
Note that recently the European Medicines Agency (EMA) has begun a long-awaited examination of a medicine from the Russian Federation. Now the specialists of the department are obliged to establish whether Sputnik V complies with EU standards.
However, the very fact of the beginning of the procedure suggests that the Europeans surrendered to the obvious
success
Russian vaccine, recognized in almost 50 countries of the world. Moreover, WHO reacts positively to Sputnik V. Therefore, few experts doubt that the vaccine will appear on the market of the united Europe after bureaucratic delays.