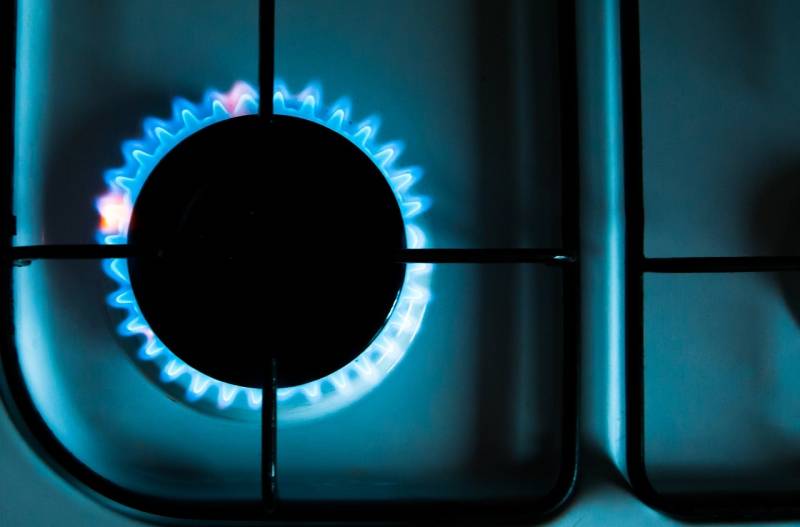 For the first time, the Russian gas corporation Gazprom supplied European consumers with liquefied natural gas with zero CO2 emissions. Green LNG was obtained from Russian partners by the Anglo-Dutch company Shell Global LNG Limited and is intended for residents of the UK.
The cargo with Russian liquefied gas arrived at the Dragon LNG terminal in Wales. According to Shell, an average of 70 a tonne batch of this gas fuel emits about 240 thousand tonnes of carbon dioxide equivalent along the entire value chain. To offset these emissions, so-called carbon credits are used.
According to Steve Hill, vice president of the Anglo-Dutch company, Shell is grateful to the Russian corporation for cooperation. Earlier, Shell Global LNG Limited has already delivered seven consignments of such natural gas to Asian consumers, and now the British will be able to use such fuel.
According to information reflected in Gazprom's press release, both companies use Verified Carbon Standard (VCS) and Climate, Community and Biodiversity emission certificates to offset the carbon footprint of the LNG consignment. The emission quotas used in the mutual settlements will be canceled, and the liquefied gas shipment becomes neutral in terms of emissions throughout the entire life cycle of the gas - from production to consumption.