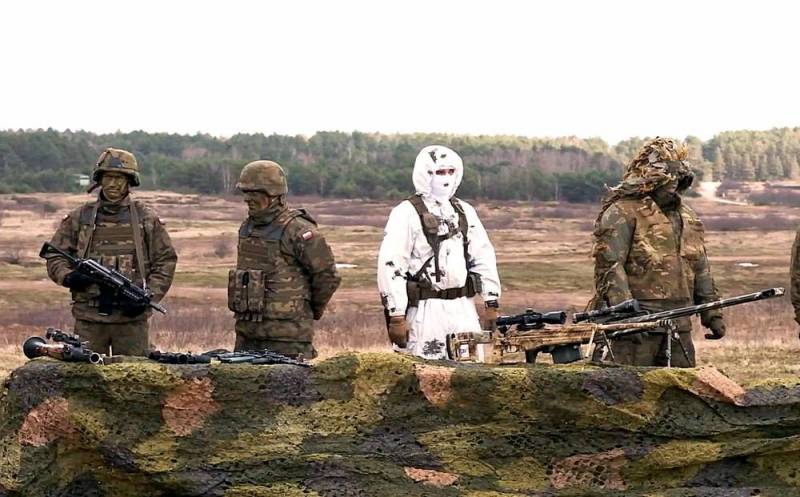 In response to the material of the retired Polish general Waldemar Skrypczak, who
analyzed
Russian military forces on the territory of the Kaliningrad region, the governor of the region Anton Alikhanov urged the Poles to remember the lessons of history, as well as to take up other more important issues.
In conversation with correspondents
"Komsomolskaya Pravda"
the head of the region reminded the Poles that their country, thanks to the victory of the Soviet Union in World War II, received two-thirds of the territory of East Prussia. In past years, the Polish lands more than once retreated to one or another state, and the revival of Poland was largely due to the Soviet military.
An important factor in the international
policy
The governor also named a cross-border cooperation program and called on Polish politicians to stop developing fruitless strategies.
The Poles are again about tanks ... This is an apology for war and a desire to quickly find yourself in the Stone Age with a stick in your hands
- noted Alikhanov.
In his article, Waldemar Skshipchak noted the importance of the Kaliningrad defense region for Russia and its ability, in the event of a war, to block NATO forces from the Baltic and coastal areas and gain air supremacy. Later, according to Sksipchak, the 6th Russian army can occupy the Baltic countries, as well as take control of the southern coast of the Baltic Sea and part of Poland.