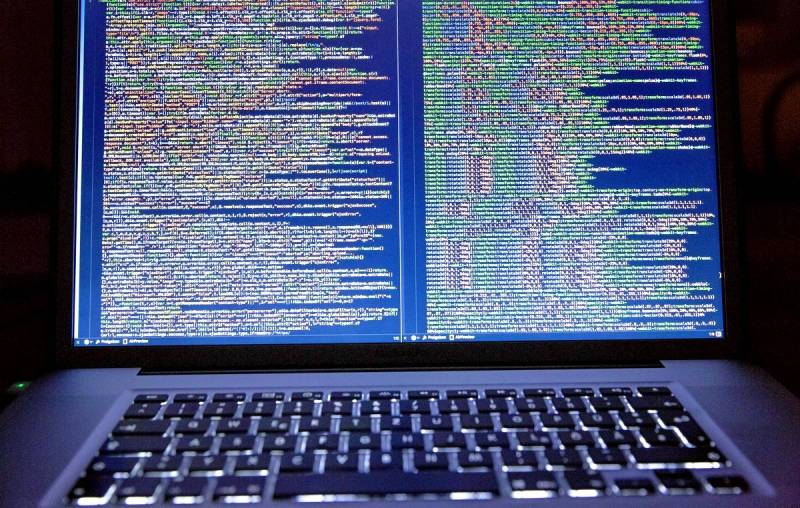 In the near future, the United States plans to carry out a massive hacker attack on Russian computer systems in response to cyberattacks attributed to Russians through SolarWinds software.
According to the New York Times, these attacks will not be pronounced, but the Russian authorities, as well as the army and intelligence services, will learn about them. These actions will be accompanied by sanctions against the Russian Federation.
US President Joseph Biden signed a series of decrees aimed at ensuring computer security and strengthening the protection of computer systems of government agencies in order to avoid future consequences from attacks by foreign hackers.
The Kremlin is behind the SolarWinds attacks, according to United States intelligence agencies. In March last year, cyber fraudsters launched a virus in the Orion update, which was later downloaded by a large number of the firm's customers, as well as about four hundred large US enterprises.
According to Vladimir Putin's press secretary Dmitry Peskov, Russia has nothing to do with such hacker manifestations, and attacks against Moscow fit into the general outline of Washington's anti-Russian and Russophobic rhetoric.