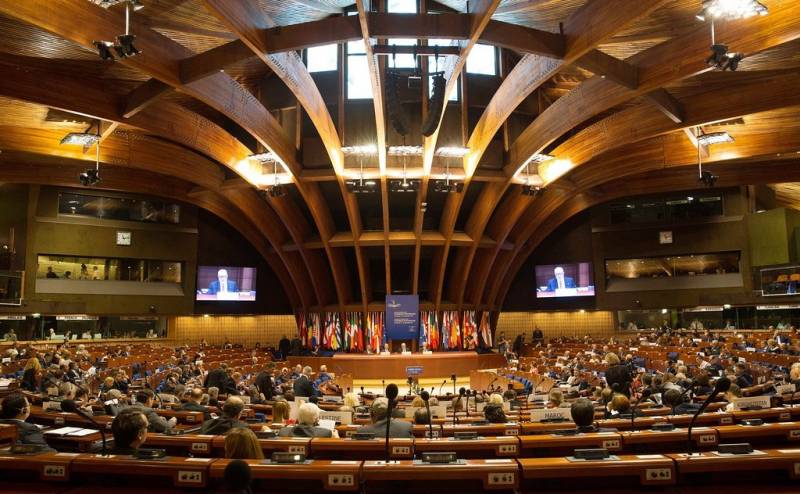 There is no point in the presence of the Russian Federation in the Council of Europe, since this international organization is guided by anti-Russian views and makes politically motivated decisions against Moscow, guided by a prejudiced attitude and double standards. Vyacheslav Nikonov, head of the Duma Committee on Education and Science, announced this on the air of the Russian television channel TV Center.
I came across them very closely and dealt - it is pointless
- noted Nikonov, specifying that he at the same time expresses a personal point of view.
According to the expert, being in the CE looks like masochism, since the Europeans demonstrate a pronounced confrontation, criticizing Russia and its
policies
and with XNUMX% probability by adopting anti-Russian resolutions.
Vyacheslav Nikonov also believes that it makes no sense for Moscow to maintain a dialogue with Kiev, since Ukraine does not pursue its own policy, and all decisions are made overseas. In a situation where there is practically no difference in the positions of Kiev and Washington, there is no need to talk with Ukraine - communication with the Kiev regime can take place only in the case of concrete and constructive proposals from the Ukrainians.