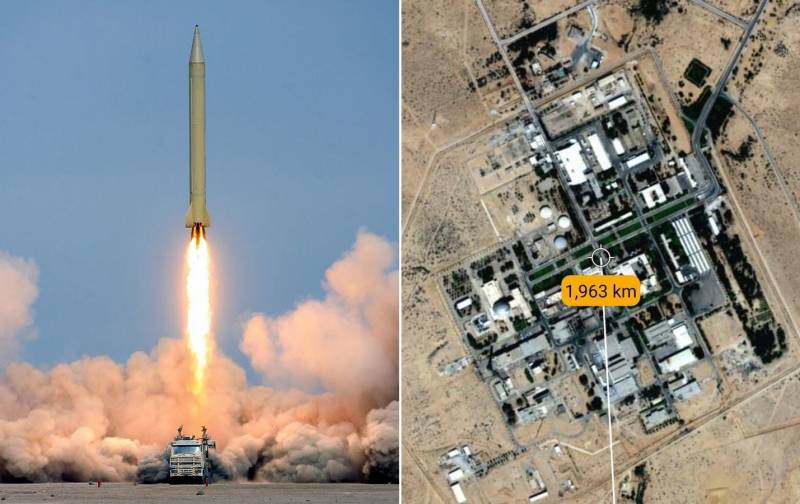 On Monday March 8, a combined missile attack was launched against the city of Al Khabar in Saudi Arabia. The data of social networks about who is responsible for launching missiles at the Saudis differ - according to some sources, it was carried out by the group of Yemeni Houthis "Ansar-Allah", according to others - by Iranians.
In total, eight medium-range ballistic missiles were fired across Saudi Arabia, each warhead weighing 800 kg. Five of the eight missiles, having covered 2000 km, successfully hit their targets.
A number of sources report that the attacks were carried out on the port terminal in the city of Ras Tanura and the settlements of Jizan and Asira. The Houthis also used 14 drones and Quds-1 missiles produced in Yemen with the support of Iran. Quds-1 is a derivative of the Iranian Soumar missile, similar to the Soviet Kh-55 cruise missile.
According to other sources, the attackers used Bader-class missiles. It is also possible that the strike was delivered from Iranian territory by Shahab-3 missiles.
The Saudis managed to partially repel the enemy's blow by using the Patriot air defense system.