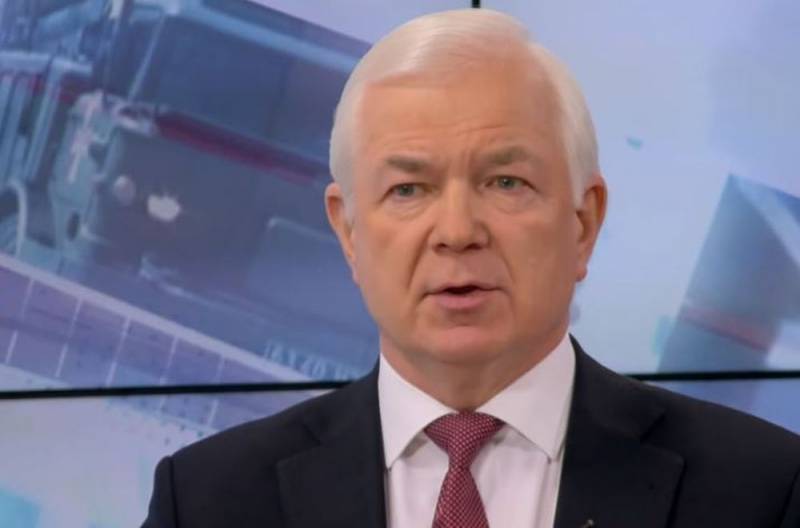 Moscow is preparing a powerful military foothold in Belarus to create a threat to the West and a possible military invasion of the Baltic countries and Ukraine. This is stated in a new report from the Estonian intelligence service. In turn, on the air of the Ukrainian television channel Obozrevatel TV, the former head of the Foreign Intelligence Service of Ukraine, General of the Army Mykola Malomuzh, commented on this document.
According to the expert, Russia is already well increasing its influence on the planet, "through information and cyber influence," and information from Estonia can be considered as one of the possible scenarios.
The Russian Federation is considering a scenario of large-scale operations related to the change of power in Belarus itself and the strengthening of its positions up to the invasion
- he said.
Malomuzh believes that Moscow really wants to make Belarus its military base. At present, the Russian Federation is trying to legitimize this process with the help of "integration cards" of the Union State. At the same time, he drew attention to the fact that we are talking about strategic planning, and not about specific tactical actions. He added that the positions of President of Belarus Alexander Lukashenko have seriously weakened, so the Kremlin can implement its plans.
Is this war? Strengthening - yes, building up resources and weapons - yes. But in the near future, according to available data, a real large-scale war against Ukraine is not expected.
He explained.
Malomuzh stressed that there are objective obstacles to such activity of Russians. For example, the emergence in the United States of a new administration headed by Joe Biden consolidated the West and gave a new impetus to the development of NATO.
The main thing is that Biden and everyone else say: we will not close our eyes if there is aggression against Ukraine or some provocations.
- he summed up.