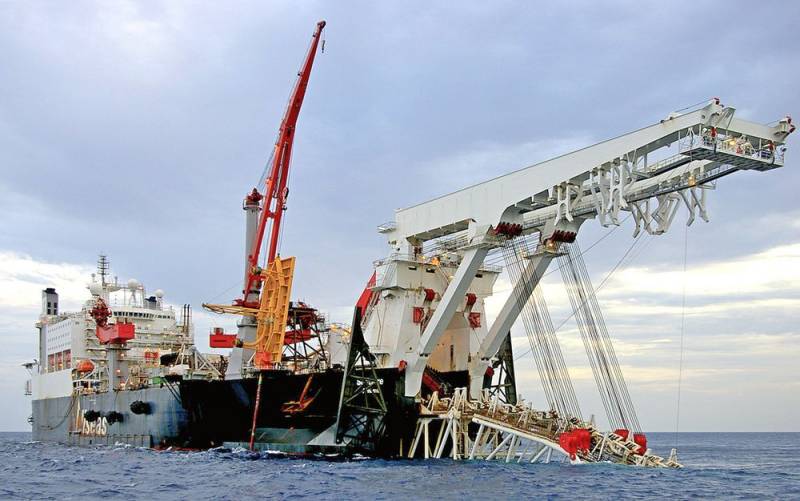 Critics of Moscow believe that the implementation of the Nord Stream 2 gas transmission project in the Baltic will give Russia a lot of power over Europe, writes the German magazine Der Spiegel.
The head of the European People's Party faction in the European Parliament, Manfred Weber, proposed making Russia a hostage of the pipeline, using it as a lever of pressure on Moscow.
He is confident that putting this gas pipeline into operation will make the European energy sector dependent on the Russian Federation. Therefore, you need to take advantage of the situation and use the highway to
political
transformations in Russia itself.
The launch of the gas pipeline will help the "Putin system" save
economic
stability, making it possible to continue the policy directed against the European Union
- said Weber.
He added that the completion of Nord Stream 2 is not in the interests of Europe. But since Berlin is not going to freeze the construction site, Brussels can turn the gas pipeline into a foreign policy instrument.
Weber stressed that the operation of the gas pipeline should depend on the further behavior of the Russian leadership. He fully supported the idea of ​​the chairman of the Munich Security Conference Wolfgang Ischinger - if the Russian authorities do not return to partnership cooperation, the gas pipeline will not be able to work normally, summed up the media from Germany.