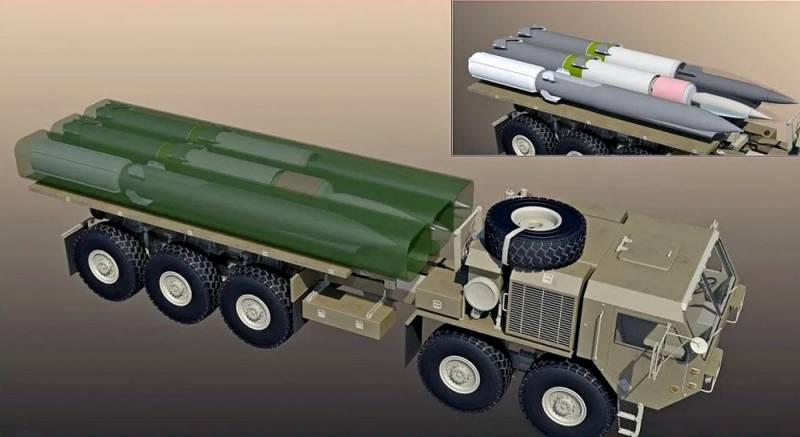 Back in January 2021, the US Congress overcame the veto of former President Donald Trump and the National Defense Authority Act (NDAA) for fiscal 2021 approved a six-year Pentagon plan worth more than $ 27 billion, known as the Pacific Containment Initiative (PDI). Now some details of this document have become known, writes the American Internet edition The Drive.
The plan is broadly similar to the European Defense Initiative (EDI), which was created to contain Russia after the events in Ukraine in 2014. But then the United States was not yet close to developing hypersonic weapons.
The new plan is to contain China by building capacity in the region. PDI provides for the deployment of long-range ballistic missiles, missile defense systems, sensor networks, and other activities. Consequently, Washington's first hypersonic missiles will not be aimed at Russia, but deployed against Beijing in the western Pacific.
The document says that without a convincing conventional deterrent, China could try to oust the United States from the region. As the military balance of the Indo-Pacific region becomes more unfavorable, the risks for Washington increase and Beijing may decide to change the status quo.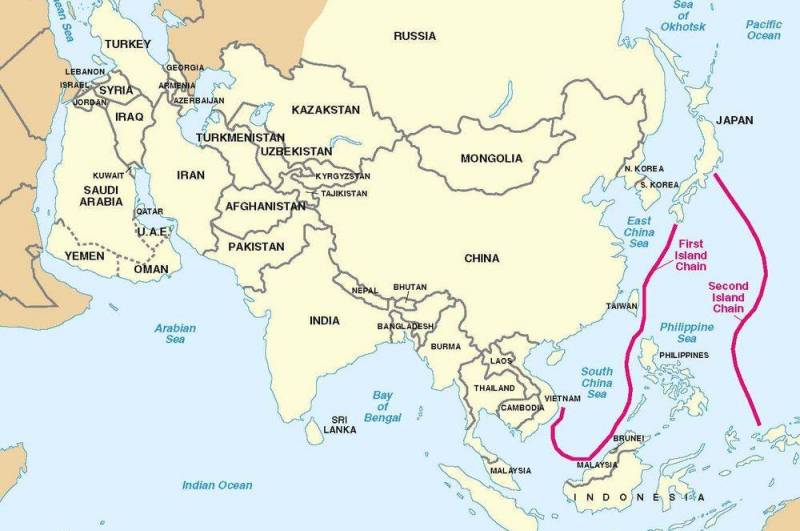 In the coming years, the INDOPACOM command wants to spend:
- $ 3,3 billion for "highly reliable and precision weapons capable of supporting air and sea maneuvers from a distance of more than 500 km."
- $ 1,6 billion for the creation of the Aegis Ashore missile defense facility on the territory of the American island of Guam.
- $ 2,3 billion to launch "a constellation of space radars with a rapid revision rate."
- $ 197 million to create a "tactical multipurpose over-the-horizon radar" capable of detecting air, sea and ground threats in the Palau archipelago.
- $ 206 million for "specialized manned aircraft to ensure the collection of intelligence information."
- $ 4,67 billion for "design, distribution and training" in the US, as well as Micronesia, Palau and the Marshall Islands, which are linked to Washington by the Agreement of Free Associations (COFA).
No specific weapons or deployment sites are mentioned, but it is clear that the goal is to place ground systems and the necessary infrastructure relatively close to mainland China along the two island chains. The first chain includes Taiwan and the contested islands in the South China Sea. The second chain includes Guam (USA), Japan and Indonesia.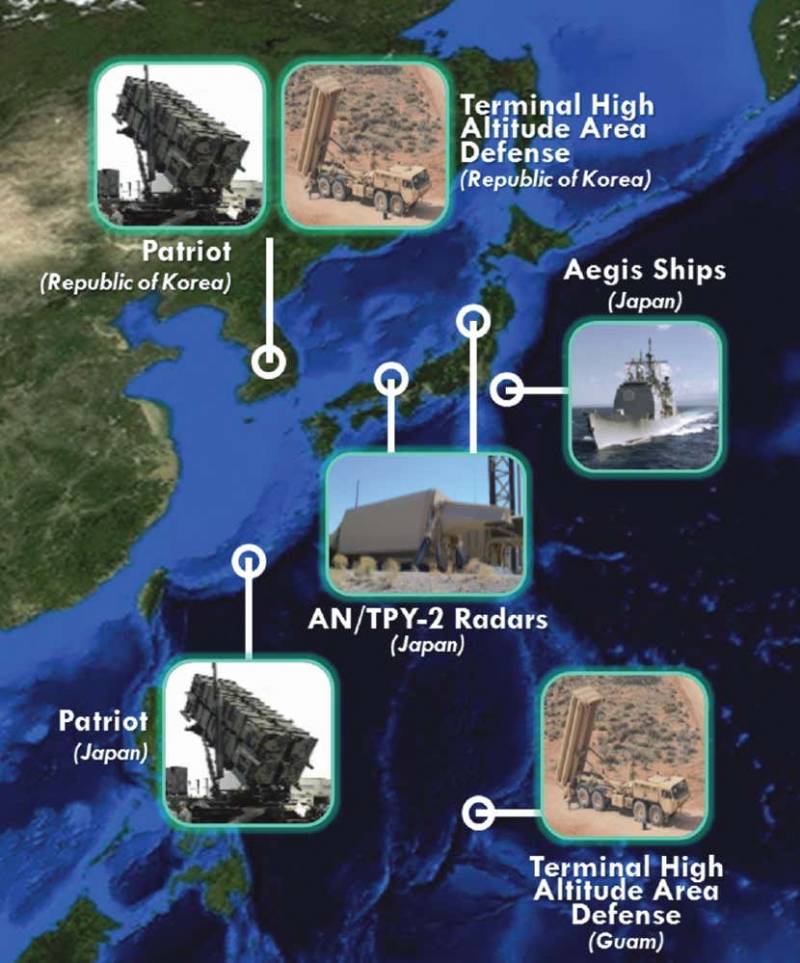 The US military is actively developing the capabilities of ground-based missile systems. However, there have already been reports that many US allies in the Pacific, such as Australia and South Korea, are reluctant to provide their territory for such weapons. But the challenges from China, perhaps, will make it possible to implement at least some parts of the described plan, sums up the media from the United States.