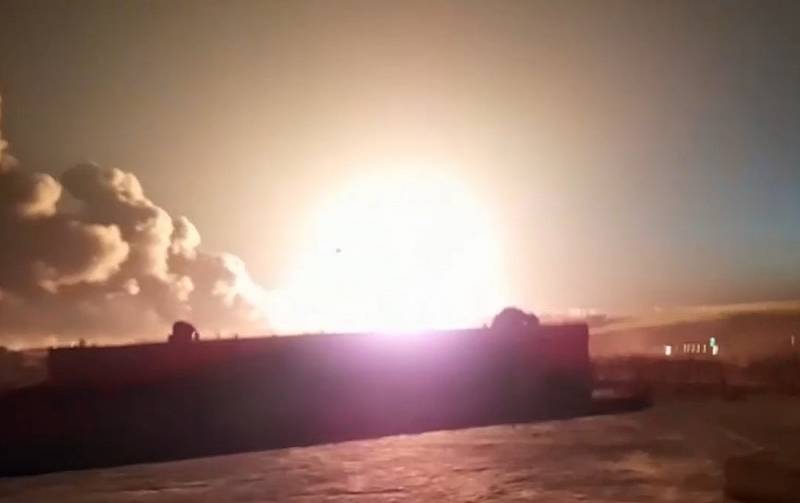 Middle Eastern media report that on the evening of March 5, 2021, unknown forces destroyed oil refineries and storage facilities with oil products in the territory of the Syrian province of Aleppo controlled by pro-Turkish militants. Immediately after that, information was received about large-scale artillery and air strikes by the Turkish Armed Forces on Kurdish cities and the Shahba Dam.
Sources differ in their assessments of how and by whom exactly the blows were carried out on the refinery. According to some, the objects were damaged by ballistic missiles, while others claim that it was an air raid. Given the peculiarities of Syria, both could happen at the same time. In fact, all night long there were huge fires at factories and places of accumulation of specialized vehicles with oil and fuel and lubricants stolen from the Syrian people.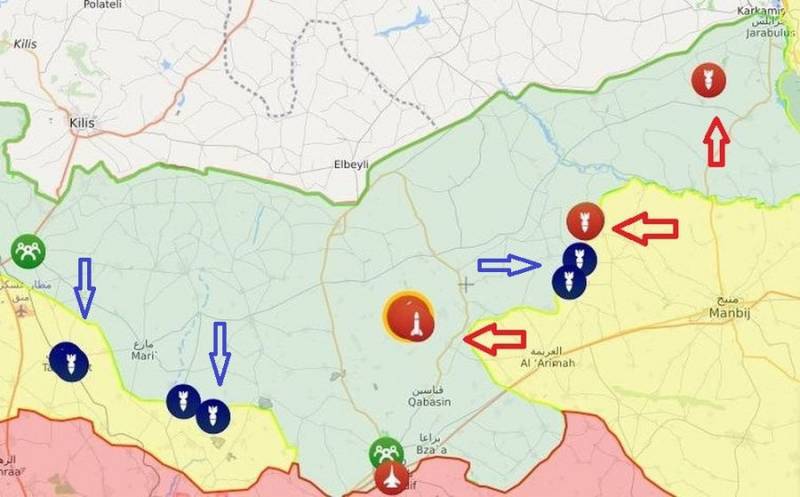 At the site near the settlement of Al-Hurmar, dozens of fuel trucks were burned down, which were supposed to go to Turkey with contraband products. In the area of ​​the city of Tarkhin, a local oil refinery was once again damaged. It is not the first time that it has been fired upon, because stolen oil is brought here for processing. A fuel market near the town of Jarablus was also hit.
Pro-Turkish militants simultaneously blame the attacks on the Russians, Damascus troops and pro-Assad forces, as well as pro-American Kurds from the Syrian Democratic Forces. But Ankara made civilians extreme, unleashing all its anger on them.
The settlements of Al-Dandaniyah, Al-Sayyada, Umm Lasas, the above-mentioned dam and the villages adjacent to it, as well as the city of Tall Rifat were subjected to barbaric shelling by the Turkish army.