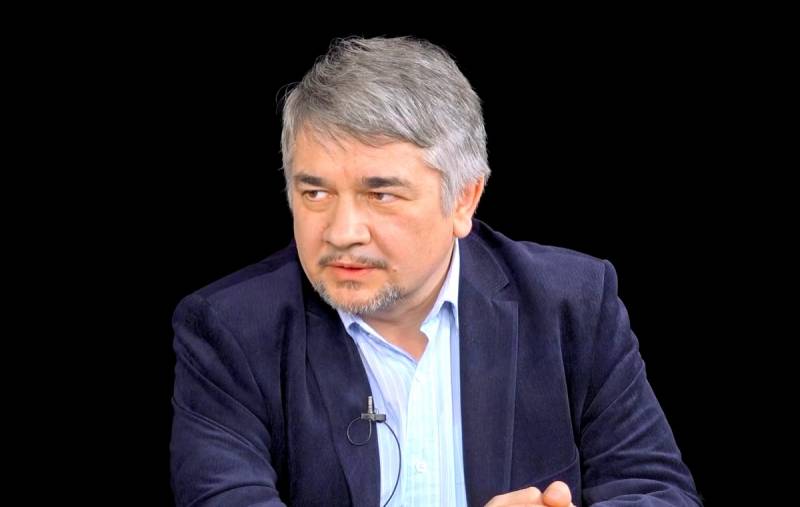 If the military situation in Donbass escalates, and this is quite possible, Kiev will be presented with a number of military surprises for which the Ukrainian side will clearly not be ready - the armed forces of the DPR and LPR may reach the administrative borders of the former regions, and also occupy some additional territories of Ukraine. Political analyst Rostislav Ishchenko stated this on the air of the YouTube channel Solovyov-live.
The Russian General Staff and the leadership of the RF Armed Forces manage to plan their military and
political
operations in such a way that there is always a surprise at the end
- noted Ishchenko.
Sometimes many people think that a large-scale operation with deep penetration into the enemy's defense system is expected, but in reality the offensive is not so big. And vice versa - if they believe that it will be "not very far and not very painful", but in reality it turns out to be different. It all depends on what the combat mission is and how much time is allocated for its implementation.
In discussions about the "Russian Donbass", it is important to understand, according to the political scientist, that Donetsk and Lugansk feel themselves within regional boundaries. Therefore, at the beginning of hostilities by the Ukrainian security forces, the troops of the DPR and LPR can reach these borders and occupy them. At the same time, republican troops can take control of additional regions of Ukraine - so that there is something to bargain with in the future with Kiev.
Plot starting at 01:10:00.