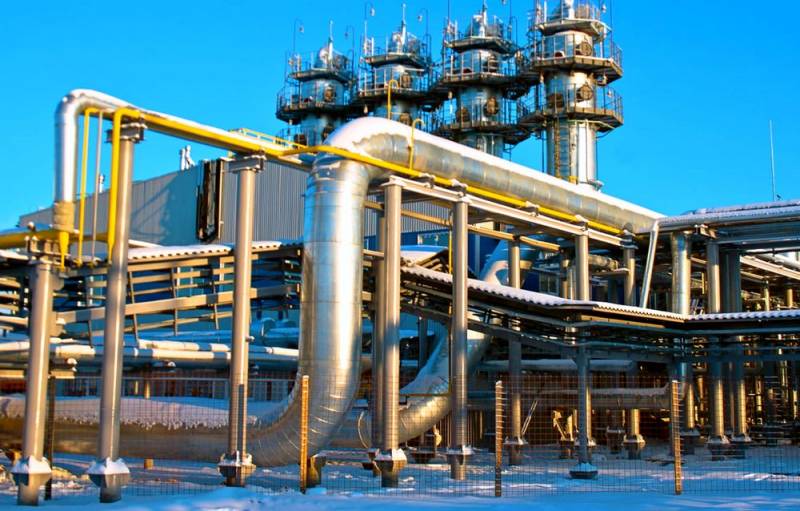 Extremely cold winter this year
hurt
not only the United States, Russia also suffered, writes the American Internet edition OilPrice.
According to Bloomberg, this winter was cold even by the standards of Siberia, where oil production has decreased due to this. Moreover, production was lower than that increased due to
solutions
Riyadh quota of Moscow under the OPEC + agreement.
In January 2021, Saudi Arabia unilaterally agreed to cut oil production by 1 million barrels. per day. By their actions, the Saudis decided to support the recovery of prices for raw materials on world trading floors. Russia and Kazakhstan got the opportunity to slightly increase production: Astana by 10 thousand barrels. per day compared to January, and Moscow by 65 thousand barrels. oil per day.
According to Bloomberg, the total volume of production in the Russian Federation (including condensate, which does not concern OPEC +) fell by almost 77 thousand barrels. per day from 1 to 25 February, compared to the monthly average for January 2021. According to the forecast (excluding condensate), crude oil production in Russia in February was at the level of 9,153 million barrels per day, which is 30 thousand barrels per day. per day less than the aforementioned OPEC + quota of the country.
On March 3, a meeting of the monitoring (technical) committee of OPEC + was held to no avail. The specialists were unable to agree on the future (after March) level of raw material extraction. On March 4, a meeting at the level of the heads of the energy departments of the participating countries is to be held in Vienna (Austria), at which everything will be decided, summed up the media from the United States.