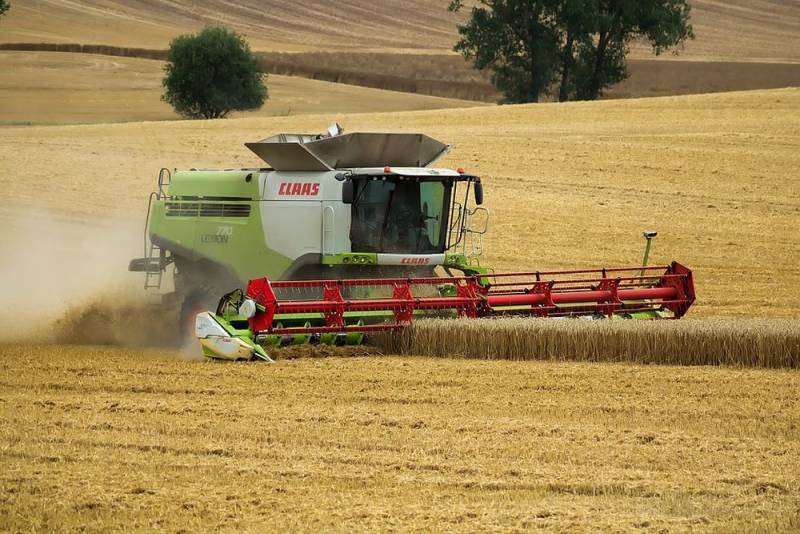 Tax regulations can turn a country into a cornfield or an industrialized nation. It all depends on the approach to the issue, writes Oleksiy Kushch, economist and financial analyst of the Ukrainian online edition Glavred.
The expert notes that it is very difficult to increase the depth of processing of agricultural products - one redistribution in a five-year period.
Over the years, we have had only one positive case: export duties on sunflower seeds and the creation of internal processing of sunflower oil
- Explained the expert.
He pointed out that Ukraine was the leader in the "seed" and with proper regulation it managed to become the leader in oil. However, large wholesale sales still do not provide an opportunity to earn an additional 20 cents per liter, as Turkish farmers do.
In 2020, the "soy" amendments were filled up, because we do not need processing plants, let Ukrainian soybeans be processed in Turkey, rapeseed - in Belarus, and corn - in China, at the world's largest bioethanol plant
- Kushch was reasonably indignant, who began to understand that the goal of the West was to make the "square" a backward agrarian and raw materials appendage with the help of his protégés.
Kushch clarified that in 2021, the VAT on agricultural raw materials was reduced in Ukraine from 20% to 14%. He explained that instead of increasing the purchasing power of the population by lowering the cost of the final product, the authorities were concerned with raw materials. By doing this, they have created a problem in the domestic market.
Processors in Ukraine received a tax credit at a rate of 14% for the purchase of raw materials, while their tax liabilities for the sale of final products remained at a rate of 20%. Now they need to either raise prices or stop working.
Such manipulation allows to send raw materials for export with great profit. Traders are really delighted, and local farmers now do not want to grow cabbage, apples, carrots and other "marginal" crops. They all want to grow technical crops.
Many deputies openly "include the fool," and some do not need to. With such a primitive power in power, Ukraine will not just become a raw material country, but "deeply raw material", with the destruction of all living things with glyphosate
- he added.
In his opinion, this is exactly how
political
the elites are turning into real locusts, devouring the once green field of their country.