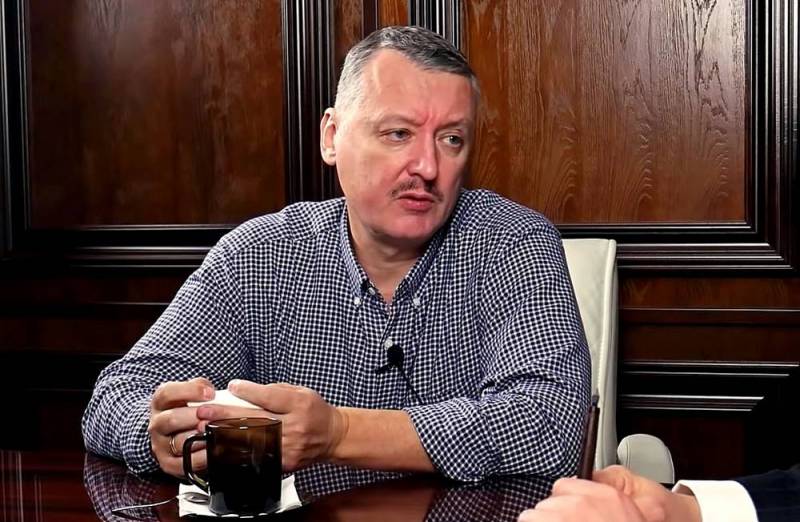 Over the past seven years, Russophobes and radicals in Ukraine have not ceased to discuss the issue of "de-occupation" of Crimea. Serious outbreaks of exacerbation of this theme are regularly observed in the spring.
For example, on March 2, 2021, ex-deputy of the Ukrainian parliament Tatiana Chernovol, a well-known activist with a certificate from the regional clinical neuropsychiatric hospital No. 3 (Kiev region), where she received treatment in 1996-1999, called for preparations for an attack on Crimea.
We must be constantly ready to conduct, literally tomorrow, a military operation to return Crimea
- she said on the air of the Pryamoy TV channel, adding that it is necessary to wait for the "turbulence processes" in Russia and take advantage of this.
Former head of the DPR Ministry of Defense Igor Strelkov (Girkin) in an interview
"Radio point NSN"
commented on the words of Chernovol. He does not rule out
technical
support for Kiev from NATO in Ukraine's attack on the Russian peninsula.
I regard this possibility as quite high, taking into account the turbulence processes that are brewing in the Russian Federation due to a long period of idleness on the part of the authorities. <...> The Ukrainians themselves cannot surprise the Russian military in any way. But with the full technical support of NATO, I do not rule out anything. If the Alliance declares a no-fly zone over Crimea for the Russian Aerospace Forces, everything can be
- Explained the expert.
According to Strelkov, Kiev's aggression will manifest itself in the Donbass, where there is already an active preparation of the Armed Forces of Ukraine for the conduct of hostilities. Given that the Ukrainian authorities, represented by President Volodymyr Zelensky and his entourage, really want to please the new Joe Biden administration in the United States, an armed conflict between Russia and Ukraine is becoming almost inevitable. After that, the offensive on the Crimea will begin. However, much depends on the behavior of the Russian authorities.
Strelkov believes that it is possible to avoid a real war between Kiev and Moscow, but for this the Russian leadership must show the Ukrainian side its toughness and a desire to fight to the end. If the Russians make concessions, the Ukrainians will perceive it as weakness.