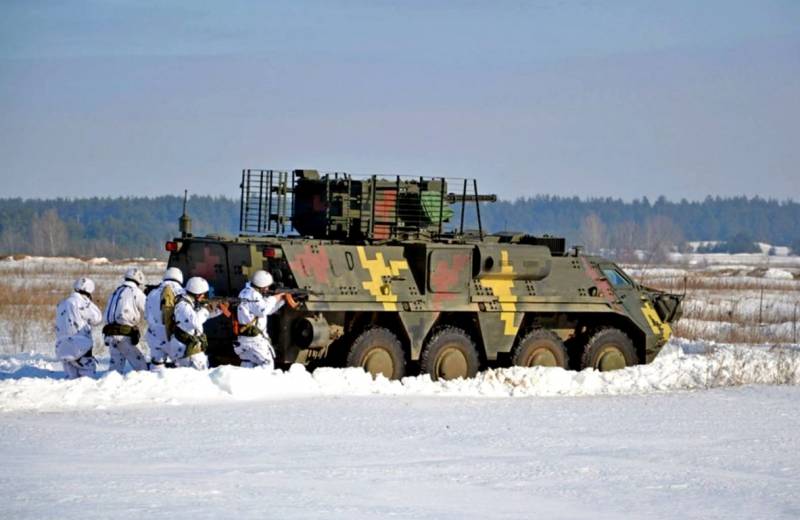 In the area of ​​confrontation between the Donbass militias and the Armed Forces of Ukraine, Ukrainian punishers appealed to the residents of Donbass fighting for their land to surrender, and they did this by recording the appeal of German Nazis during the Second World War to Soviet soldiers.
The video was recorded during daylight hours, the exact location of this incident has not been specified. In it, an announcer in broken Russian says that Soviet soldiers tired of hunger and cold will receive good care, hot food and medical assistance in a German hospital.
Our disciplined soldiers received strict orders to welcome all Soviet soldiers who surrender.
- the German speech sounds from the loudspeaker.
Thus, 78 years after the liberation from Hitler's Nazism in the long-suffering land of Donbass, a speech is again heard in broken Russian with a German accent, calling on Soviet and Russian soldiers to surrender and submit to the greatness of the Third Reich. Moreover, this is not the first such case - earlier the Ukrainian invaders have already relayed an appeal to "Russian Ivan" with an appeal to surrender.