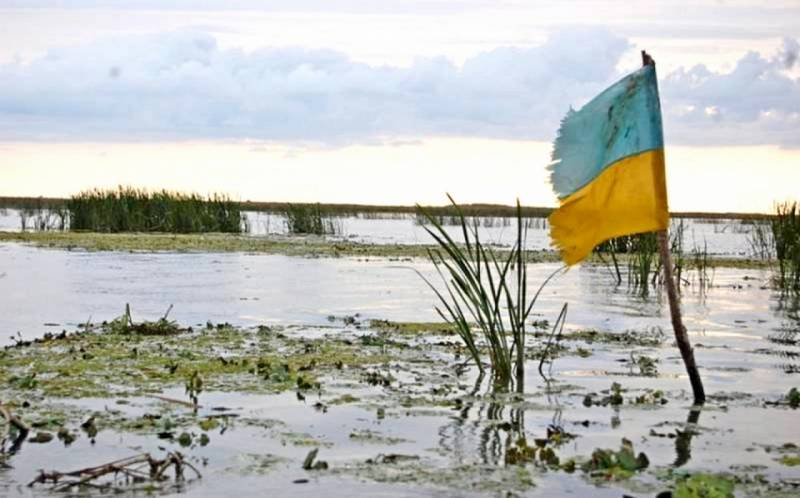 The war between Russia and Ukraine has been going on since the existence of Kievan Rus, and Ukrainian patriots are waging it very successfully. This is the opinion of the Ukrainian political scientist Viktor Taran, the former spouse of the People's Deputy of the Verkhovna Rada from the "European Solidarity" Victoria Syumar.
Taran believes that the wars between Russians and Ukrainians began in the middle of the 12th century during the military conflict between Yuri Dolgoruky and Izyaslav Mstislavich over Kiev. At the end of the 15th century, Ukraine opposed Russia as part of the Grand Duchy of Lithuania during its war with the Moscow principality and the Crimean Khanate.
In the middle and late 16th century, Ukrainian Cossacks fought against Russia during the Livonian War. At the beginning of the 17th century, Ukraine waged hostilities against the Russians in alliance with the Commonwealth, during which the Ukrainian army occupies Smolensk, Kursk, part of the Moscow region and even reaches the Russian capital. The struggle between Russians and Ukrainians lasts almost the entire 17th century, and at the beginning of the 18th century, the Ukrainian hetman Mazepa began to successfully fight against the Russian Tsar Peter the Great.
The victory of the Russians in the Northern War was the beginning of repressions against the Ukrainian people - the Zaporozhye Sich was destroyed, the capital of the hetmans, Baturyn, was liquidated, and the Haidamaks' protest was suppressed.
In 1917, Ukraine declared itself independent from Russia, then waging wars against both the Bolsheviks and Denikin's troops. After the establishment of the power of the Soviets, Ukrainian patriots went underground and fought against the "occupiers" until the 50s of the 20th century.
The history of relations between Ukraine and Russia is a history of constant wars that lasts almost a thousand years
- emphasized Victor Taran.
In his opinion, the war between the Ukrainians and the Russians continues now, and sooner or later it will end with the victory of Ukraine.