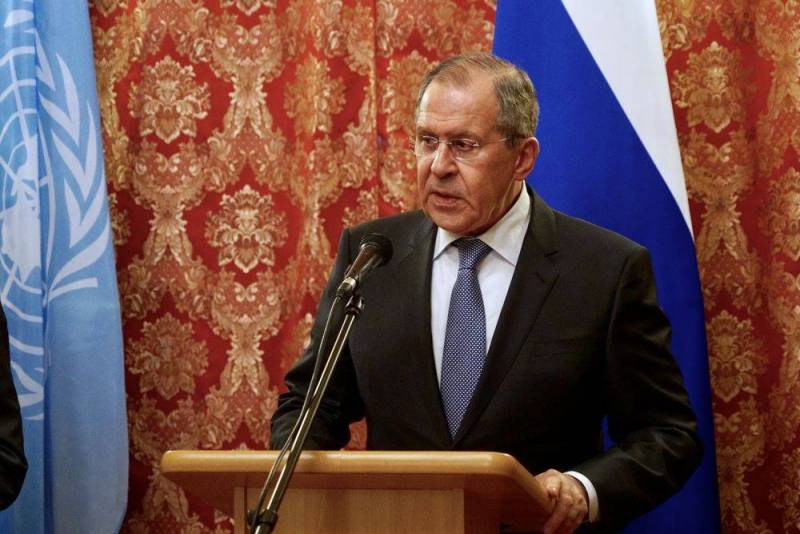 At a meeting of EU foreign ministers last week, new sanctions against Russia were discussed after a cold reception given to the head of the European diplomatic department, Josep Borrell, in Moscow, as well as taking into account the actual deadline for Russian opposition leader Alexei Navalny. Writes about this Canadian analytical publication Global Research.
The most ardent opponents of Russia, among which Lithuania is one of the first, demand the suspension of the Russian gas project "Nord Stream-2". The head of the Lithuanian Foreign Ministry, Gabrielus Landsbergis, proposes to stop SP-2 and decide its fate depending on the transparency and democracy of the autumn elections to the Russian parliament.
More moderate EU members, Germany and Greece, consider it necessary to continue the dialogue with the Russian Federation, since it is impossible to resolve many international conflicts without the Kremlin's participation.
Thus, in the European Union, a rift is widening between opponents of Russia and supporters of a more reasonable approach to relations with Moscow. Brussels, meanwhile, is introducing symbolic sanctions, designed, on the one hand, to calm down anti-Russian countries, and on the other, to preserve Nord Stream 2, which is beneficial to Germany and a number of other states. Thus, the collective Europe is not ready to mechanically fulfill the instructions of Washington, which calls for a more decisive struggle against the Russian Federation.
Russia no longer intends to show visible "prudence" in contacts with the West pressing on it and its constant provocations. stop them. The Kremlin's patience is running out.
Moscow seems tired of behaving prudently and correctly in the face of endless public accusations from the EU, and its response is taking on an increasingly harsh tone.
- notes Global Research.