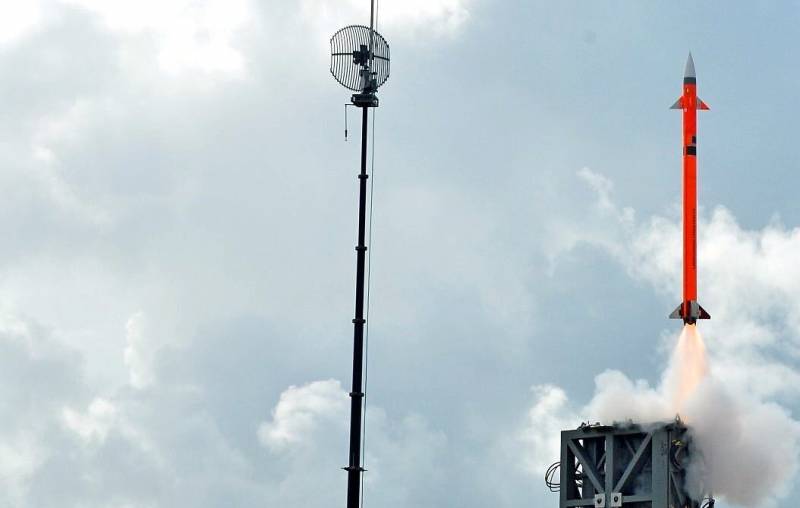 In November last year, at the end of the military confrontation in Nagorno-Karabakh, Yerevan and Baku signed an agreement on a ceasefire mediated by Russia and Turkey after six weeks of fierce fighting, as well as the occupation of the strategically important city of Shusha by the Azerbaijani army.
According to Colonel-General of the Armenian Army Movses Hakobyan, shortly before that, Moscow called on Yerevan to use Iskander missiles and provided material assistance in their launch in order to force the Azerbaijani side to end hostilities.
The Armenian military launched an Iskander ballistic missile directly at Baku a few days before the end of the war ... The missile was destroyed by the Israeli Barak-8 anti-aircraft missile system
- said Hakobyan in an interview with Middle East Eye.
According to the colonel-general, the further use of these weapons could aggravate the military situation on the ground, and this convinced the Azerbaijani authorities to initiate the end of hostilities.
The Azerbaijani military has an operating ground modification of the Barak-8 anti-aircraft missile system. Each launcher has 8 solid-propellant missiles 4,5 m long. The range of the complex is 90 km.