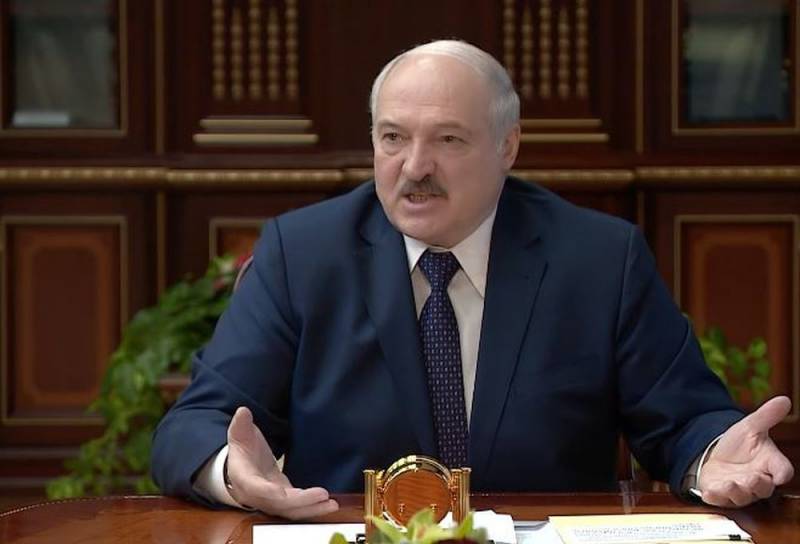 On March 2, 2021, President of Belarus Alexander Lukashenko held a meeting on Belarusian-Russian cooperation and spoke about the details of recent negotiations with his Russian counterpart Vladimir Putin in Sochi. Separately, the Belarusian leader reacted to the "speculation in the media" and named the conditions for Minsk to refuse to be multi-vector.
Lukashenko noted that the media pay a lot of attention to the discussion of the issue of Minsk's multi-vector nature, whose actions are often subjected to unfounded criticism.
The multi-vector nature is primarily due to our
economic
policies
... If the Russian Federation is ready to consume all the exports of Belarus today, then the vector will be in that direction. But Russia is not ready ...
- he said.
Lukashenko clarified that this is precisely why Belarus is forced to sell its goods on foreign markets. He stressed that it is very difficult to achieve product promotion in the modern world without diplomatic and political efforts.
In addition, the President recalled that the West and China have important
technology
and huge financial resources. At the same time, Minsk is extremely interested in development, but until Moscow is able to provide it with all this, there will be a multi-vector approach, as a natural result of all of the above.
But at the same time we say that Russia is unshakable, this is the main direction in which we are ready to move
He pointed out.
Lukashenko drew attention to the fact that the Russian leadership understands Minsk in this matter. He summed up that the negotiations between Belarus and Russia over the Union State are based on a platform for creating a "unified system in all directions" so that cooperation between independent countries is even stronger than between the subjects of the Russian Federation.