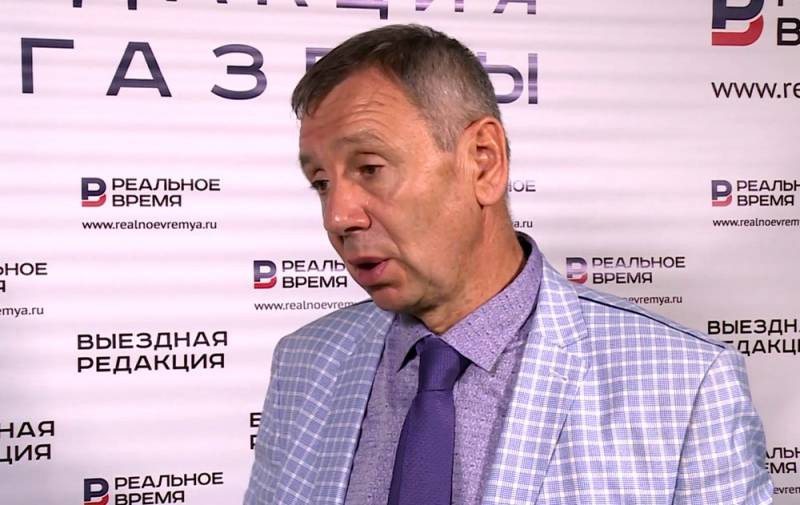 If Ukrainian troops try to "pacify" the rebellious east of the country and send troops there, Russia will not stand aside and intervene, protecting the population of Donbass from Kiev's aggression. Russian political scientist Sergei Markov stated this on the air of the television channel "Oplot TV".
According to the expert, Russia will not leave the residents of Donbass and will respond militarily to a possible attack on these territories by the Ukrainian armed forces. Moscow understands that they are currently making "anti-Russia" out of Ukraine - a buffer state that must be aggressive towards the Russian Federation, and this mine will always pose a danger. Therefore, in the Russian Federation there is a desire to de-mine this situation and eliminate a possible explosion.
The Kremlin makes it clear to Donbass that if Kiev creates a more powerful army, as well as activates the actions of the Ukrainian security forces, a distinct "north wind" may blow, as it was in 2014 and 2015.
No one should have any illusions about this, people in Donbass can be calm in this regard.
- said Sergei Markov.
We will remind, last week the Russia Today TV channel showed an interview of the former Minister of Internal Affairs of Ukraine in the cabinet of Yanukovych Vitaly Zakharchenko, in which he expressed his desire to become "the president of the united Donbass".