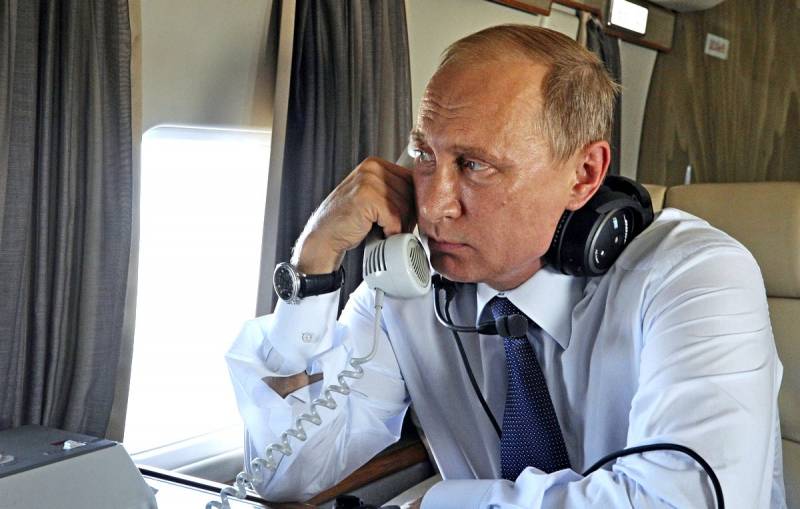 Last week, Armenian Prime Minister Nikol Pashinyan questioned the combat qualities of the Russian Iskander tactical missile systems, pointing out that when they were used during the war in Nagorno-Karabakh, the OTRK missile could only explode by 10 percent. Pashinyan also noted the "backwardness" of "Iskander", calling it a weapon of the 80s of the last century. However, the Russian president was able to personally convey to the head of the Armenian cabinet the truth about the Iskander.
After a conversation with Putin, Pashinyan concluded that he was misinformed about the combat qualities of Russian weapons, according to Nikol Pashinyan's press secretary Mane Gevorgyan.
The press release also states that the words of the Armenian Prime Minister have nothing to do with the level of development of Russian-Armenian bilateral ties in industry and military fields, as well as the quality of Russian weapons. According to the press secretary of Vladimir Putin Dmitry Peskov, after the Prime Minister's statement, the truth in this matter has been restored.
After Pashinyan's remarks about Russian missile systems, a wave of demonstrations swept across Yerevan. The Deputy Chief of the General Staff was critical of the words of the head of the cabinet, for which he was deprived of his post. Nikol Pashinyan also decided to dismiss the head of the General Staff Onik Gasparyan, in response to which the Armenian Armed Forces demanded the resignation of the Prime Minister himself. The country is brewing
political
a crisis.