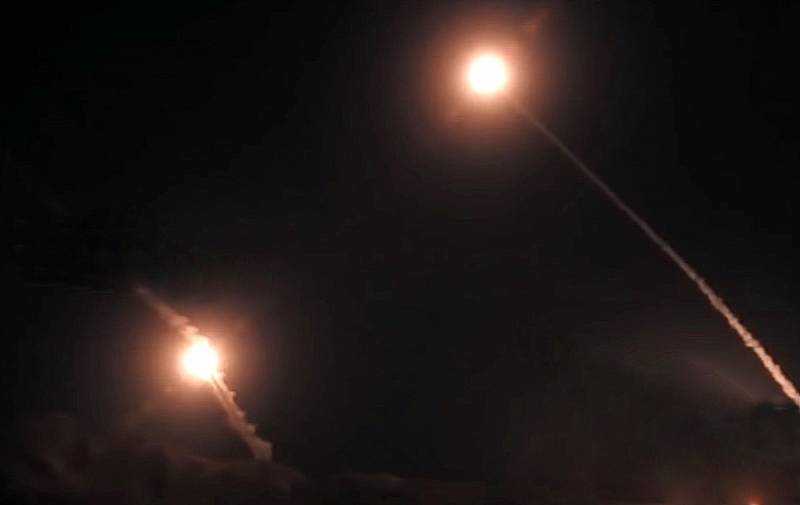 On the evening of February 28, the Israeli air force attacked Syrian territory south of the capital, Damascus, in the suburb of Sayyid Zeinab. At the same time, the Syrian military showed an accurate interception of enemy missiles.
A number of Israeli television channels have described the military operation as Israel's response to the explosion of the MV Helios Ray container ship in the Gulf of Oman last week. Earlier, according to The Times of Israel, the Israeli authorities pointed to Tehran's involvement in the incident with a merchant ship. In turn, MV Helios Ray was attacked in retaliation for attacks by the US Air Force against pro-Iranian militias near the Syrian-Iraqi border on Thursday 25 February.
On Sunday, Israeli planes launched a rocket attack on the Islamic Revolutionary Guards Corps base south of Damascus, which SOHR said was in the region, as well as the Lebanese Hezbollah movement, which fights alongside the Syrian government forces.
According to the head of the Israeli defense department Benny Gantz, released by him on Saturday, Iran is undoubtedly behind the events in the Gulf of Oman. On Sunday, February 28, the head of the General Staff of the Israel Defense Forces, Lieutenant General Aviv Kohavi, spoke about Tehran's involvement in the explosion of a merchant ship.