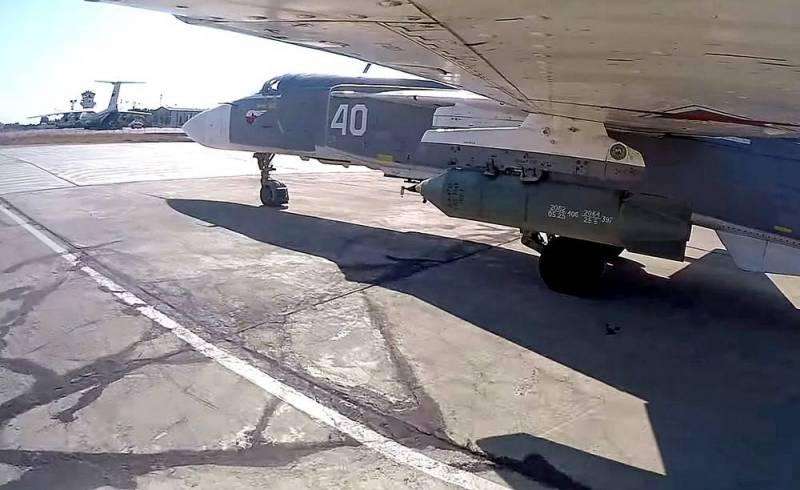 Over the past decade, the territory of the SAR has become a center of attraction for Islamists from all over Eurasia. A special niche in this jihadist "international" is occupied by immigrants from the former republics of the USSR.
On February 26, 2021, intelligence officers identified a gathering of such militants in the northeast of the Syrian province of Latakia. After that, the Russian Aerospace Forces rushed to cover the gathering of the irreconcilable, which took place at one of their bases in the hilly terrain near Kban.
Russian aviation launched a series of missile and bomb strikes against militants of the Islamic Party of Turkestan (a terrorist organization banned in the Russian Federation). This large bandit formation is an association of radicals from all over Central Asia, especially there are many immigrants from Uzbekistan. All of them are striving to "revive the great caliphate," which will also include the North Caucasus and the Volga region.
The presented footage shows how Russian ammunition hit the militants' base, destroying manpower and fortifications. A barracks, a warehouse, a security post and other structures at the indicated object came under fire.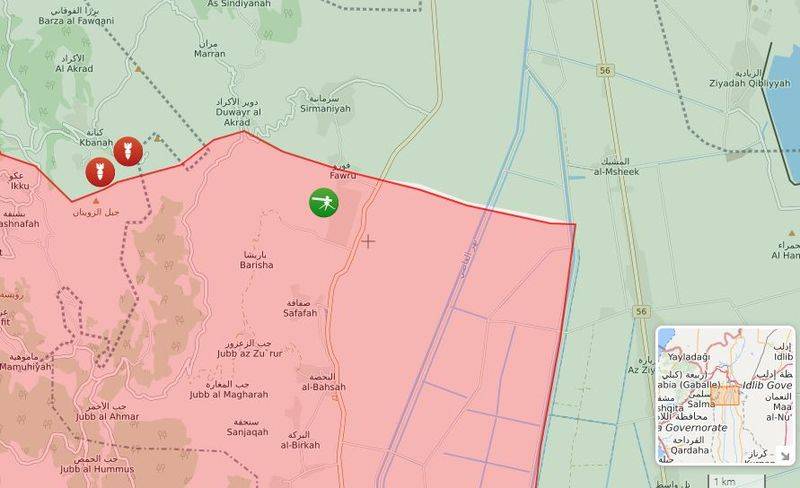 At the same time, Syrian government forces launched a series of heavy artillery strikes on militant positions near Jebel Zawiya in the southern part of Idlib province. This happened after the attack of the militants, as a result of which the SAA servicemen were injured.