In recent years, the whole world has become famous for its active PR of scientific and semi-scientific projects Ilon Mask. The American billionaire is engaged in everything on which you can "hype": from the production of low-cost electric vehicles to private astronautics. The very name of the businessman managed to become a brand that guarantees sales. This phenomenon Mask could not remain unanswered. Apparently, in Russia they are starting to promote their media response to Ilon Mask. The Russian holding Schwabe presented a number of high-profile innovative projects that can tear off the attention of the world community from the American entrepreneur.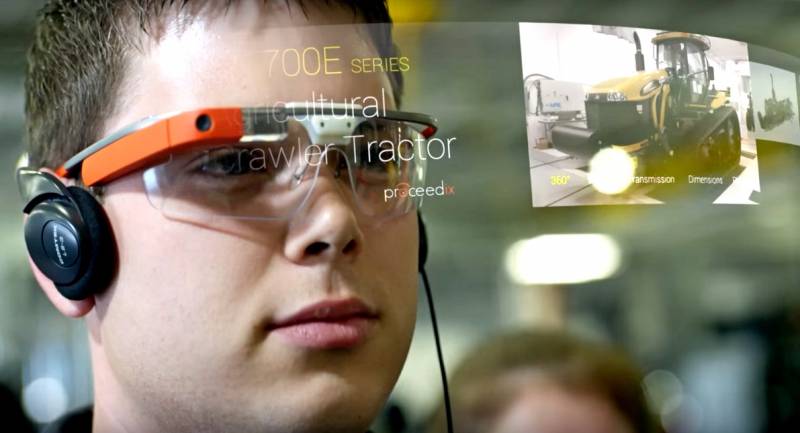 Despite the unusual name, the holding is originally Russian and has a great successful history of work. This unique enterprise engaged in the creation of optical devices was founded in 1837 by Fedor Schwabe. It was the Schwabe company that first introduced the inhabitants of our country to the Edison phonograph, opened an astronomical observatory and created its own large telescope. Having received the Big Silver Medal at the All-Russian Manufacturing Exhibition, Fedor Schwabe was honored to become a supplier of optical and physical devices of the Imperial Palace.
Nowadays, the Schwabe holding is a structural unit of the Russian Technologies State Corporation and represents the core of the optical industry in the Russian Federation, including dozens of innovative enterprises.
In the field of astronautics, Schwabe's response to reusable Ilon Mask rockets is the "solar sail" project for ships. A special adaptive lens can be put into near-Earth orbit, which will catch a "solar bunny" of incredible power and direct it to the spacecraft, giving acceleration. Thanks to this "solar sail" will be a big fuel economy.
So far it's all on the brink of science fiction, but in the long run it's all real
- says the deputy head of the holding Sergey Popov.
Also worthy competition to the projections of the Mask can make Russian contact lenses-binoculars. Schwabe is currently working to make it possible to change the focal length on all familiar lenses. Incredibly, but, according to Popov, in the future such lenses can be controlled mentally:
While we are considering the possibility of adjusting the image using a special remote control, and maybe in the future other options will be possible, including neurocontrol
Currently, this project has been submitted for evaluation by the Advanced Research Foundation.
3D glasses are also of great interest, with which the operator can control the robot remotely and literally see everything with his eyes:
We are preparing the whole system, which allows you to recognize goals, navigate the terrain and control the robot
The complex will include lidar scanners that will allow you to accurately assess the distance to the object up to centimeters, which will avoid undermining, for example, with remote clearance.