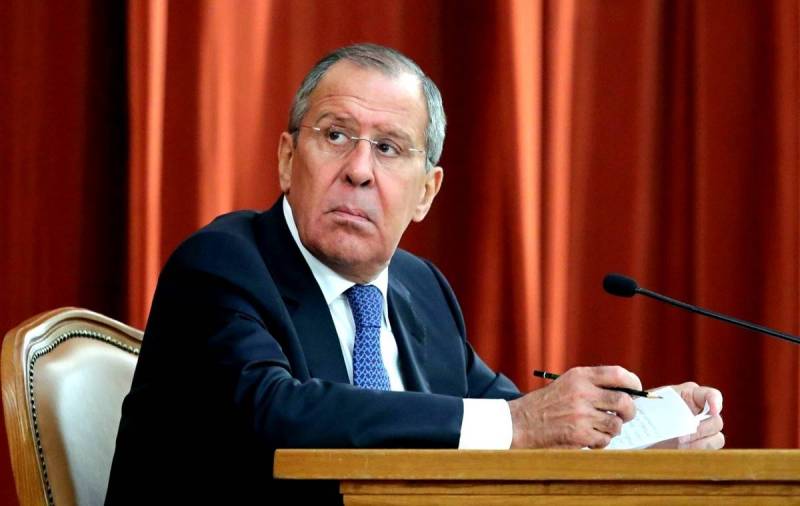 February 25, United States Air Force
inflicted
air strikes on the Syrian regions bordering Iraq. The action by the American military was a response to pro-Iranian groups for armed provocations in Iraq. According to Russian Foreign Minister Sergei Lavrov, Washington warned the Russian side of the strikes only a few minutes before they started.
Our military was warned four or five minutes before the air strikes
- noted the head of the Russian Foreign Ministry.
The Pentagon statement indicated that the order for the strikes by the US Air Force came personally from Joseph Biden. The attacked objects belonged to pro-Iranian forces operating in the area of ​​the Syrian border town of Al-Bukamal, which occupies an important military-strategic position. The attack was directed at fighters of the Tehran-backed groups Kataib Hezbollah and Kataib Sayyid al-Shuhada. The Americans attacked three trucks with ammunition arriving from Iraqi territory.
According to the London-based Syrian Observatory for Human Rights NGO, 17 militias who fought on the side of the Syrian government were killed in the American strikes.