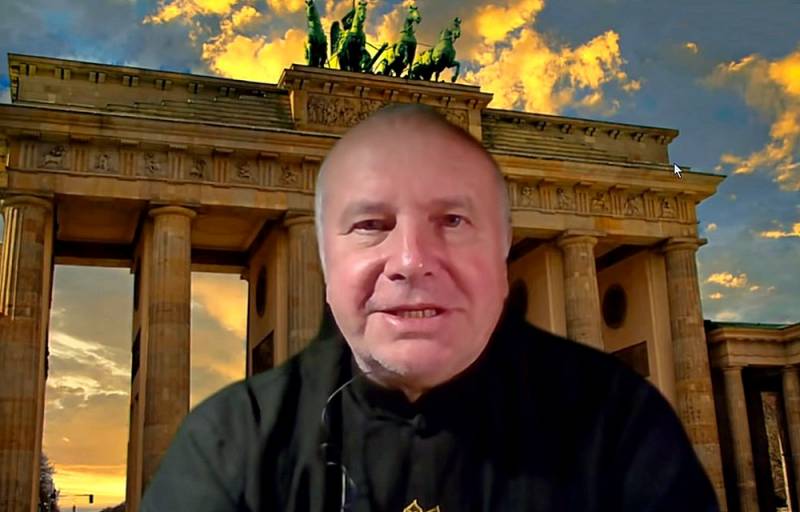 Political
an analyst from Germany, Alexander Rahr, on the air of the television channel "Russia 1" explained what a mistake Kiev is making in relation to "Nord Stream 2", and why Ukrainians should be ashamed in this regard.
Ukraine should be ashamed of its actions as the European Union draws it into its energy space
Rahr stressed.
The Ukrainian authorities are aware of Washington's desire to make it clear to Europeans that the United States will stop interfering with the EU's energy security, as the White House did under Donald Trump. However, now the Ukrainian side is trying to carry out this, provoking, in alliance with the Poles, a confrontation with Russia at the last stages of construction of the SP-2, while the administration of Joseph Biden is already pursuing a different policy.
Alexander Rahr also noted that Europe wants to see Kiev as a reliable intermediary in the transportation of gas from the Russian Federation to the EU countries. At the same time, Ukraine should establish constructive relations with Russian partners.
The expert is also confident that the SP-2 will be completed - it will pass through the economic zones or territories of Denmark, Finland and Sweden, stretching from Russia to Germany along the bottom of the Baltic. The total capacity of the Russian pipeline is about 55 billion cubic meters of gas annually.