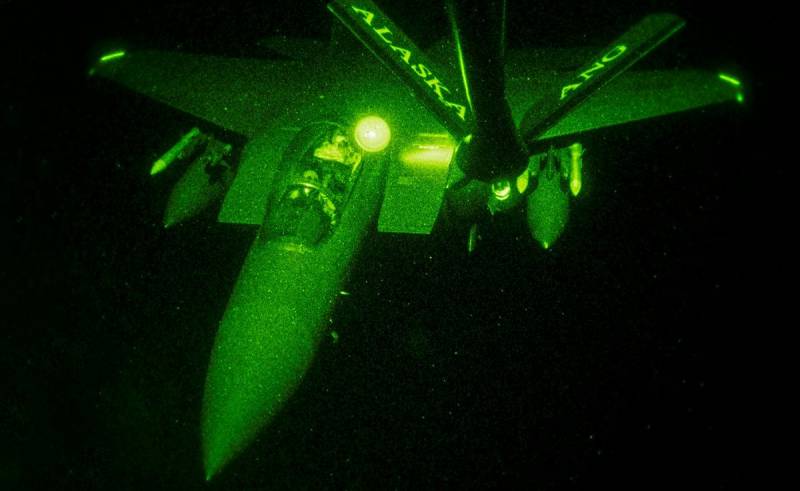 On Thursday, February 25, United States military forces attacked several buildings in Syrian territory near the country's border with Iraq. According to US officials, the facilities belonged to pro-Iranian armed groups, including Kataib Hezbollah and Kataib Sayyid al-Shuhada.
The operation involved the F-15E Strike Eagle strike fighters, which took off from an airfield in Jordan. The order to inflict an air strike was given by US President Joe Biden. At least 17 people were killed.
The Americans attacked the positions of the pro-Iranian forces, guided by the intelligence provided by the Iraqis, as stated by the head of the United States defense department Lloyd Austin. The actions of the United States, according to Reuters, were a reaction to attacks by Iranian forces on American targets in Iraq.
We are confident that the target was used by the same Shiite militia that carried out the attacks on the American military.
- Austin explained the actions of the Pentagon.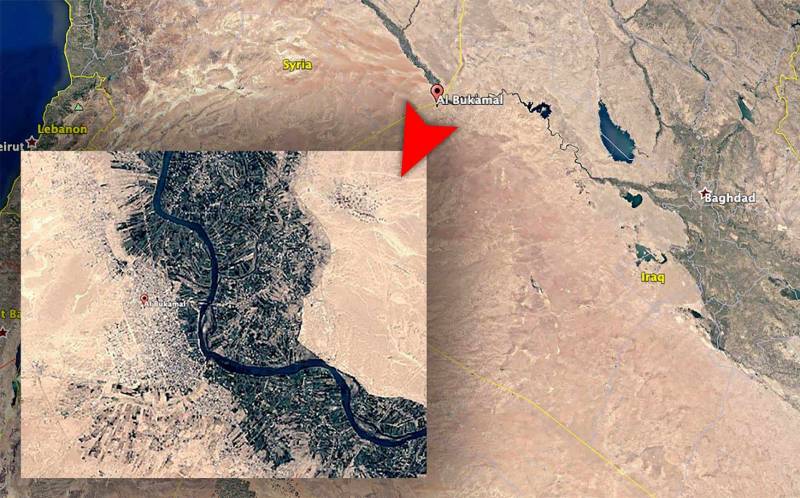 So, on February 22, the green zone of the Iraqi capital was attacked by missiles. In particular, according to Al Arabiya, the attacks were carried out on government agencies and representations of other countries, including the United States. Two missiles fell in the zone itself, the third landed outside its limits. As a result of the shelling, there were no casualties.
Earlier, the region of Erbil airport on the territory of Iraqi Kurdistan, where a military base with American troops stationed on it, is located. The rocket attack killed one civilian and wounded a US Army soldier and several US specialists.