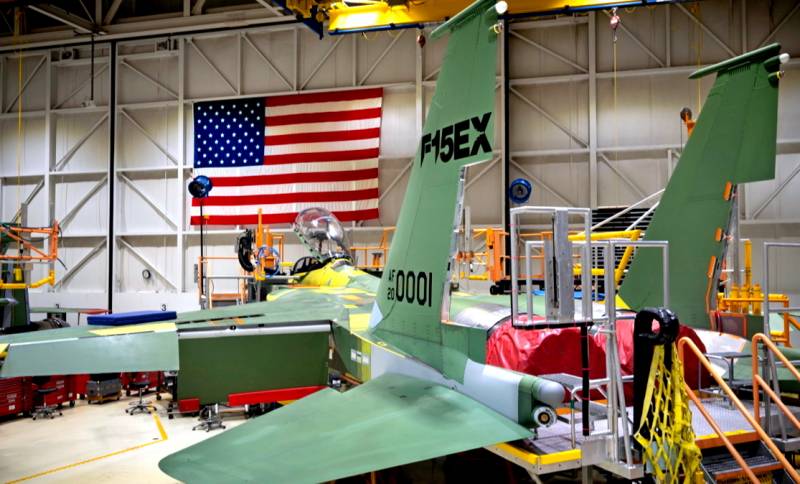 For the Ukrainian aviation industry to function normally, dozens of firm orders are needed, Oleg Urusky, Vice Prime Minister of Ukraine and Minister for Strategic Industries, said in an interview with the Ukrainian Army FM radio. During the conversation, he spoke about the state defense order, the Ukrainian space program and shared plans for the American Boeing.
Urusky noted that Ukraine has certain groundwork for possible cooperation with the Boeing company. Therefore, the Ukrainian state enterprise "Antonov" may be of interest to the aircraft building giant.
I do not exclude that during my visit to the United States we will contact Boeing with these proposals, in particular, regarding the possible localization of the production of this company's aircraft at our Antonov State Enterprise
- he specified.
According to the functionary, the Americans should agree to such a tempting offer, since due to the COVID-19 pandemic, people have begun to fly less and the number of orders for new aircraft has significantly decreased. He clarified that now manufacturers are looking for new markets and business opportunities.
We have set ourselves an ambitious goal - to develop combat aviation. I hope that cooperation with Boeing will be most useful for us in this very direction.
- he stressed.
Urusky added that at the end of 2020, the Ministry of Defense of Ukraine ordered three An-74 aircraft. In 2021, an order is being prepared for four more An-74s. As for the ordered An-178, the first aircraft will be manufactured in 2023.
In conclusion, he expressed the hope that the satellite for optical-electronic observation of the Earth "Sich-2-30" (stored in KB "Yuzhny") in the year of the 30th anniversary of Ukraine's independence will be sent into orbit.