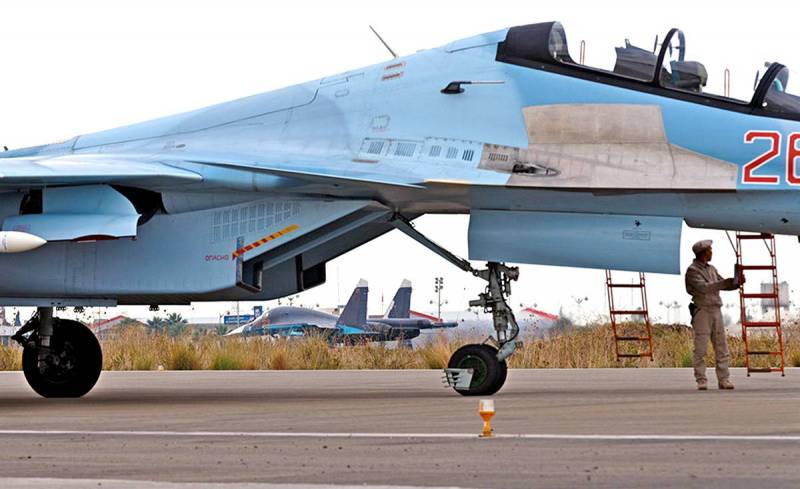 On February 23, 2021, the irreconcilable jihadists of the Hayat Tahrir al-Sham (HTS is a terrorist organization banned in Russia) group decided to take advantage of the confusion on the line of contact and attack the positions of the SAA and its allies in the south of the Syrian province of Idlib. But the concentration of manpower and
equipment
militants was discovered in time by intelligence. After that, they were attacked by the Russian Aerospace Forces and the artillery of the government forces.
Crowds of militants on the outskirts of the cities of El Bara, Binin, Shannan and Deir Sanbul came under fire. As a result, HTS has irrevocably lost about 20 units of various equipment and about 70 jihadists.
It should be noted that on February 22, the CAA opened checkpoints on the contact line for the exit of civilians from the territory not controlled by the Syrian government. It was at this time that the militants began to regroup. Simultaneously with them, Ankara withdrew itself from the Syrian initiative, saying that the Turkish military does not take responsibility for security.
Note that in the first ten days of February, the militants attempted to destroy the aircraft of the Russian Aerospace Forces located at the Khmeimim airbase with the help of MLRS. This venture ended in vain. Russian air defense systems
reflected
an attack that was carried out by long-range ammunition.