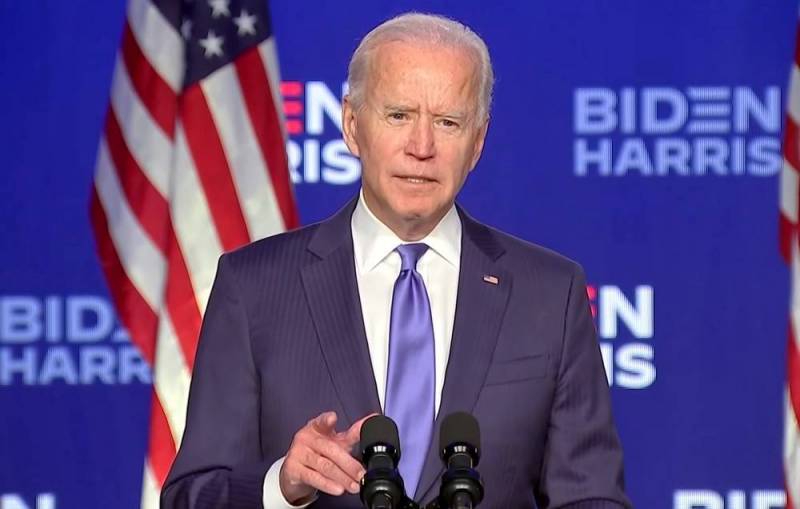 The administration of the new American President Joseph Biden is preparing a serious sanctions response to the Kremlin for his actions against the leader of the Russian non-systemic opposition, Alexei Navalny, who was sentenced to a real term instead of a suspended sentence. In the coming weeks, the Americans will coordinate their plans on this issue with their European partners.
Suffice it to say that we will not be idle in the face of these human rights violations
- said in an interview with Politico one of the officials of the presidential administration, who, however, refused to name the first concrete steps of the Biden cabinet in this direction.
The United States continues to increase pressure on Russia, which began in January this year, with the Joe Biden administration intending to revise its attitude towards Moscow towards more serious pressure. According to a number of experts, the White House should not hesitate with new sanctions measures, especially after the decision of the Russian court to transfer Navalny from the pre-trial detention center to the colony.
Daniel Fried, a former US assistant secretary of state for European and Eurasian affairs, believes Washington should take swift action against Moscow to make it clear to Putin that the Americans are serious.