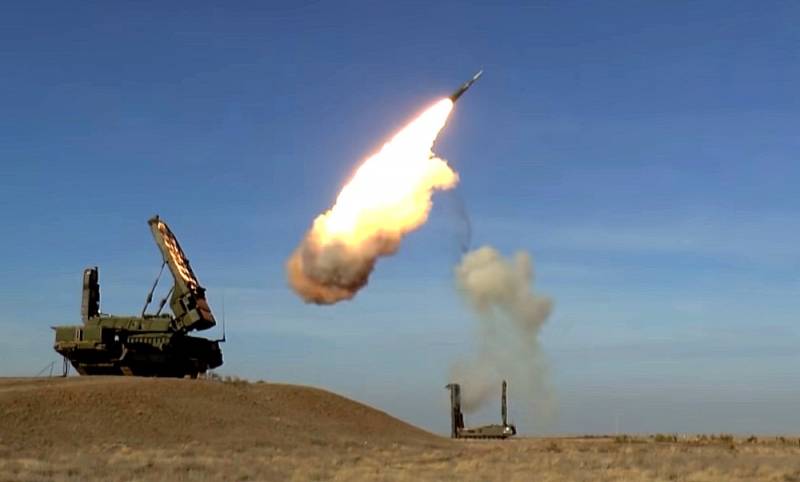 Since the beginning of this year, the Turkish army has been conducting "unwanted bombing" in areas where Russian troops are present in Syria. The special envoy of Russian President Vladimir Putin to the SAR, Alexander Lavrentiev, said that "Russia's patience will run out at any moment," according to the Greek
news
resource Pentapostagma.
Lavrentyev also noted that Russia and Syria will take adequate retaliatory steps if Israeli aviation attacks continue on the central regions of the republic under the pretext of the presence of pro-Iranian forces there, and called on Israel to stop provocative actions.
The statement of the Russian diplomat speaks of Russia's intentions in the coming months to take over the air defense of the Syrian Arab Republic. The statements of the Russian military indicate that they intend to take an active part in the decision of the military
political
the fate of this Middle Eastern country.
Moscow intends to take control of Syrian airspace by establishing a "no-fly zone". The Russian Federation plans to resort to this step in order to prevent Israeli and Turkish fighters and combat drones from striking Syrian territory, the Greek edition is sure.
However, such an initiative could face difficulties without interaction between Moscow and Washington, which also plans to play a leading role in post-war Syria.