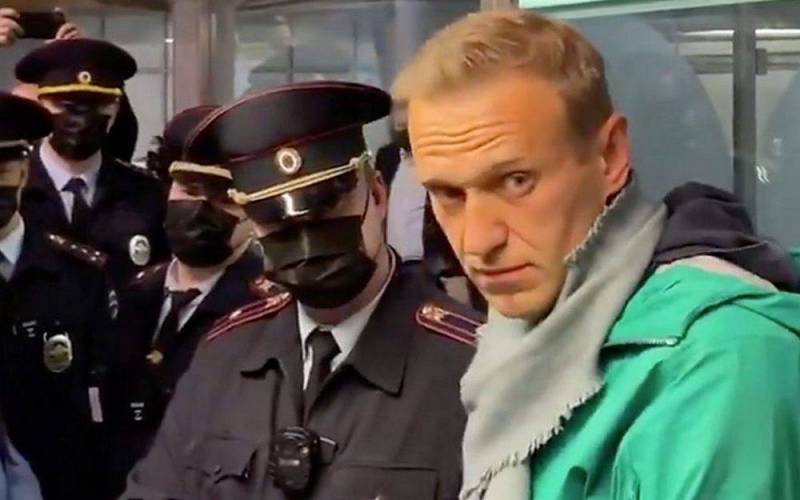 On Monday 22 February, the EU finally took sanctions against Russia for imprisoning Russian blogger and opposition leader Alexei Navalny. However, Brussels limited itself only to personal sanctions against four Russian officials who were involved in Navalny's getting a real term.
The move was supposed to set the tone for future EU interactions with violent regimes. Instead, he highlighted the weaknesses of a split alliance
- the British newspaper The Times ridiculed the foreign policy initiatives of Brussels.
According to the British, changes
policy
The Kremlin with regard to the position of Brussels or Washington should be expected only in September this year on the eve of the elections to the State Duma, when the Russian authorities will be ready for a new wave of demonstrations in support of Navalny. Meanwhile, intra-European divisions and ambiguity of the common position may play into the hands of Putin.
Experts from The Times believe that Moscow may receive the most sensitive blow if the Nord Stream 2 gas pipeline is closed. But many in Europe are trying to soften the collective West's sanctions policy. For example, German Foreign Minister Heiko Maas, who generally supported the measures taken by Brussels, believes that sanctions should not interfere with dialogue with Russia.