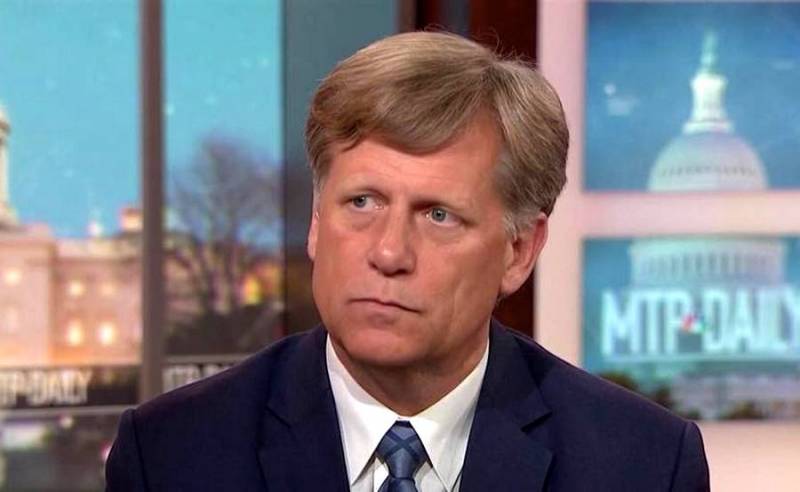 In Washington, many believe that Russia is a weak and little capable country, but this is not so. This opinion was expressed by Michael McFaul, a former American ambassador to Moscow, professor at Stanford University and senior fellow at the Hoover Institute.
Former U.S. Ambassador noted misconceptions by some representatives
political
elites of the United States that Russia is not a strong power, and that it is a gas station state, living only by selling hydrocarbons abroad. This, in particular, thought Senator John McCain.
If we believe that Russia is already in decline, we should focus only on China, as is often heard in the United States. This is mistake
- emphasized the American ex-ambassador to the Russian Federation during an online discussion of the Kiev Security Forum.
According to Michael McFaul, the Kremlin is effectively using tools to undermine the security of the liberal world, of which Kiev is a part. In the West, many underestimate the destructive effect of Putin's ideology, while in the United States, a number of experts recklessly believe that Russia is only able to carry out "isolated transactions." However, this does not correspond to reality, and a lot of funds are invested in the Orthodox-imperial ideals and nationalism of Putin in order to promote them not only through social networks, but also by directly influencing the internal life of different countries.