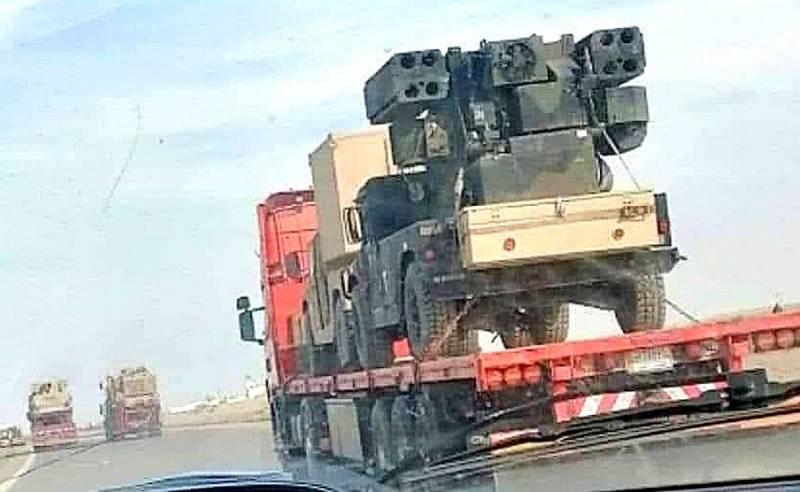 American Avenger air defense systems have been spotted on the highway linking Iraq and Syria. The Avenger was announced in western Iraq shortly after a senior American general warned of the threat posed by small drones.
Photos have surfaced on social media showing trucks with short-range air defense systems Avenger on the highway between the Iraqi city of Ramadi and the Syrian border. It is clear that the Americans continue to build up their military capabilities in the Syrian Arab Republic. The Avenger is primarily designed to combat low-flying manned aircraft and helicopters, but can also be used against drones.
Two weeks ago, according to The Drive, a senior U.S. general overseeing operations in the Middle East said there was a growing threat from small drones as improvised explosive devices became the weapon of choice for militants and terrorists in the region.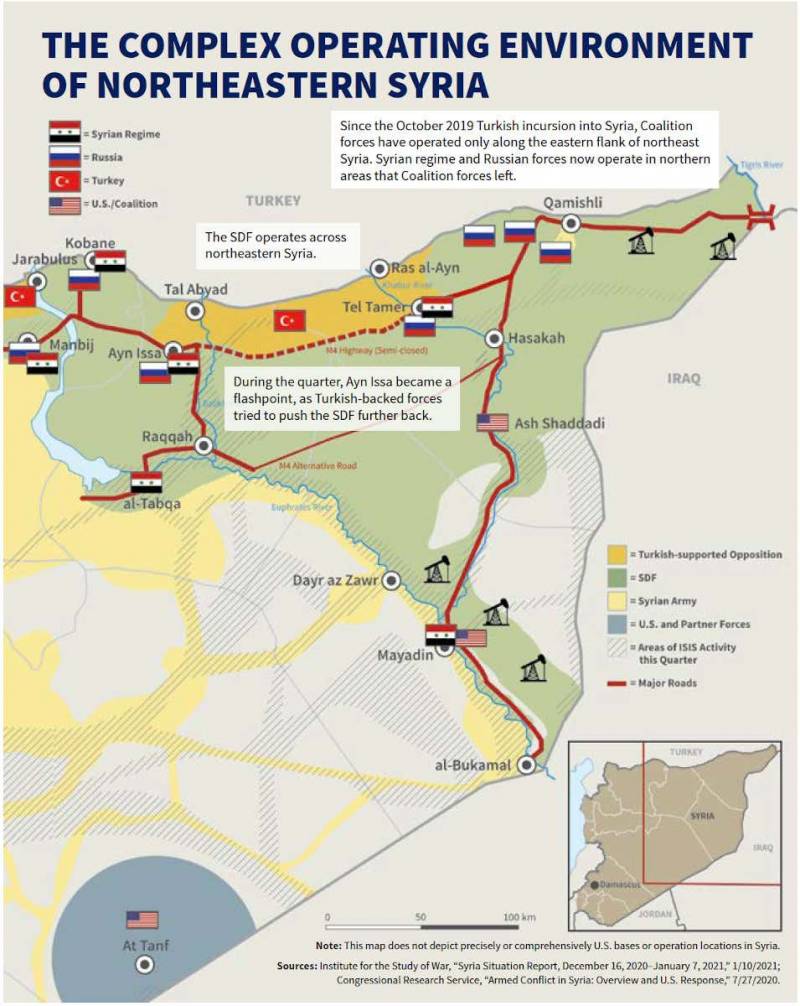 It is possible that these air defense systems can be directed to American bases or the concentration of US-backed detachments, consisting mainly of Kurds, in the Syrian province of Deir ez-Zor in the northeast of the country.
The column could also move in the direction of the strategic US garrison at At-Tanf, located to the south, near the borders of Iraq and Jordan.
The Avenger, also known as AN / TWQ-1, is a short-range air defense tower (SHORAD) system with two launchers, each of which can be armed with four FIM-92 Stinger heat-guided surface-to-air missiles.