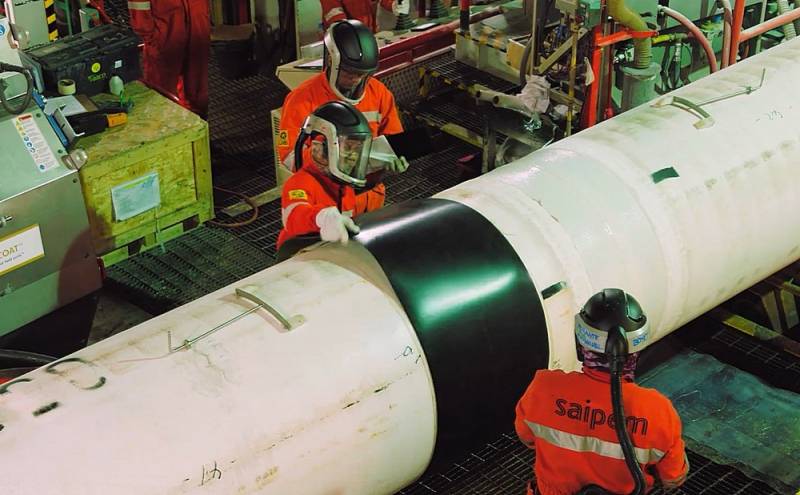 The Foreign Intelligence Service of Ukraine announced that the Russian gas pipeline under the Baltic Sea "Nord Stream-2" will be completed by June 12 this year - Moscow plans to time the completion of the project on the Day of Russia.
Due to a politically motivated decision to finish construction of the SP-2 by a date significant for the Kremlin, Russia has resumed intensive activities to complete the pipeline. Construction is being carried out at depths of 65-70 meters, which makes it possible to lay pipes faster than at shallower depths. However, the Foreign Intelligence Service of Ukraine did not set the goal of informing about the timing of the completion of the SP-2, intending only to exacerbate discussions about the political
economic
the feasibility of this gas project.
According to the Danish Energy Agency, the pipe-laying barge Fortuna will finish the construction of the Danish section of Nord Stream 2 by the end of May and the German part of the pipeline by the end of June. At the same time, the Danish Maritime Authority warned about the completion of work on the completion of the SP-2 by the end of April this year, which was confirmed by Gazprom.
There is no reliable information yet on when the construction of the second branch of the pipeline will be completed. Most likely, this work will be entrusted to the pipe-laying ship "Akademik Chersky", but the ship is still in Wismar, 200 miles from the site.